Women's Adventures

Group Travel Adventures in Off-The-Beaten-Path Places for Women Only
Adventure Buddies ► "Travel Solo, But Not Alone."
Compare All Trips & Options
Invest in Experiences That Move You…
Adventure Buddies: Tours For Women 
Adventure Buddies are adventure trips for women designed to help women connect with wild places, themselves, and each other through exciting and educational, outdoor adventures in dream locations. Sign up solo or with you best bud, and know that you have an instant group of travel companions and future life-long friends to share your adventure with. Since 2010, we have been leading women's adventures that wow, replenish, and inspire. To the 1,000+ women who have traveled with us and continue to do so, thank you for being part of our story! For those of you looking for a trip, thank you for your interest, and we hope to meet you soon!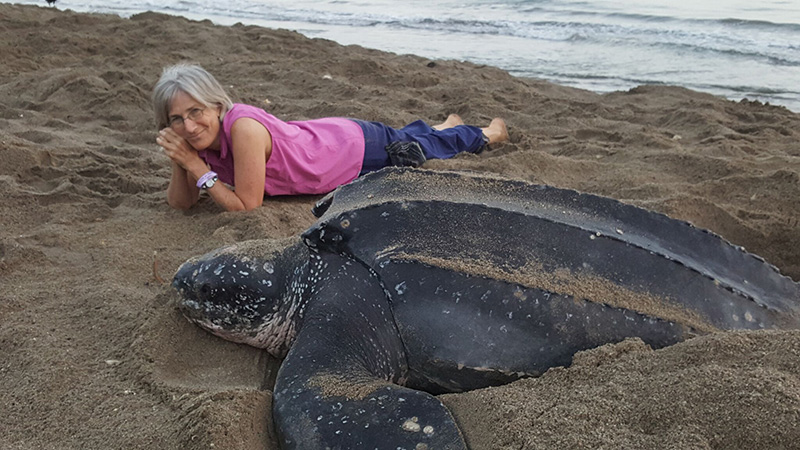 Who are our travelers?
Our tours for women are designed for adult women who enjoy sharing their travel experiences with others in the outdoors. The women on our trips come from all walks of life, but they all love nature, learning, and the feeling of accomplishment. Our participants tend to be low maintenance types who value unique experiences over posh hotels.  They are both solo travelers, and those who travel with a friend or family member. The average age of our participants is 55, but we have women who are in their late 20s to mid 70s join our trips too. Any woman who is active, healthy, and knows her limits can join our trips. 
What type of tours for women do you offer?
We have hiking, multi-sport, and snorkeling adventure tours for women in these destinations: Alaska, Baja Mexico, Costa Rica, Florida, Galapagos, Iceland, Trinidad & Tobago, Tanzania, and Uganda. Many of our adventures were designed with the beginner in mind so no previous experience is necessary. Each trip is different, but we offer a combinations of activities on each tour including day hiking, kayaking, river rafting, snorkeling, SCUBA diving, horseback riding, wildlife safaris, camping, glamping, and rappelling.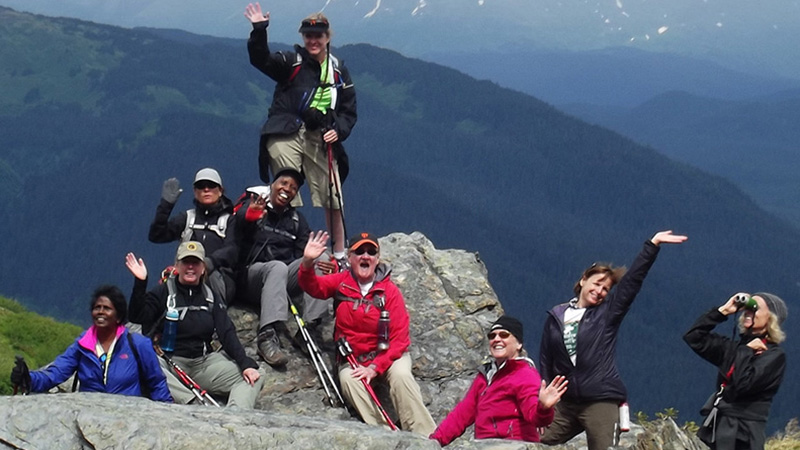 Sign Up For The Green Edventures E-mail List
**We respect your privacy. Our website is fully secure and your information is kept 100% private with us**

Go Green Edventures!