This week is Trip Leader Week! Everyday we will highlight one of our amazing Trip Leaders and learn what makes them the perfect adventure buddy!
Meet Lori Anderson
Lori started her Green Edventures journey in 2019 going on trips such as Tanzania, Idaho, Northwoods WI, Yellowstone, WI Dog Sledding, Uganda, Iceland Multi-sport and Laugavegur, Baja, Roatan and Alaska. In 2021 she led our Northwoods WI Women's Trip, and in 2022, she Co-Led two WI Dog Sledding Trips, Tanzania Women's trip and Co-Ed trip, Idaho Salmon River Rafting and a Northwoods WI student trip.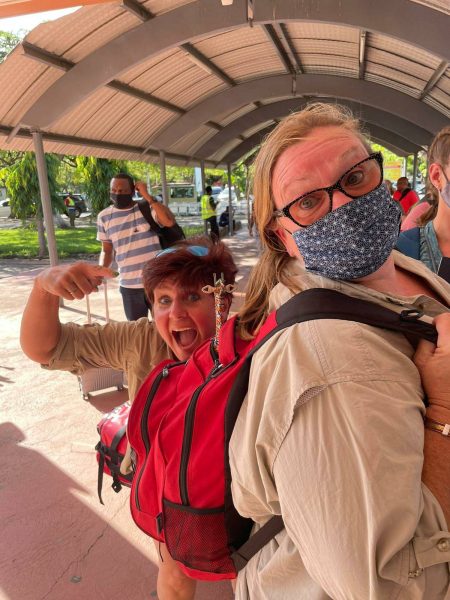 Lori is a proud cheese head originally from Milwaukee, Wisconsin. Although she still calls Wisconsin home, she has done her share of traveling. She has been traveling since the age of 11 where she took her first trip out of the country to Canada, since then, she hasn't stopped.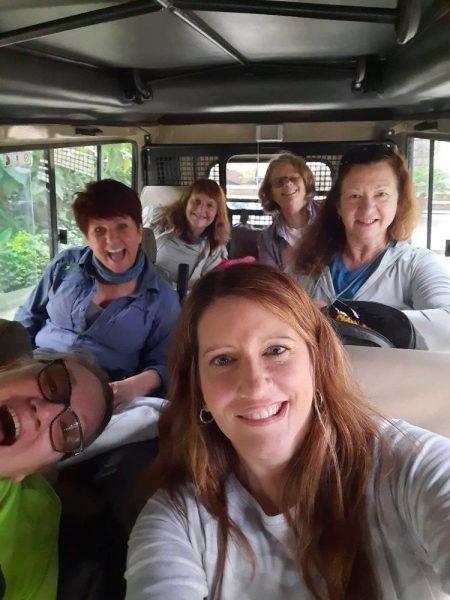 You can find Lori leading these trips this year: WI Women's Northwoods Adventure, Wisconsin Dog Sledding, Uganda, Tanzania, and Idaho!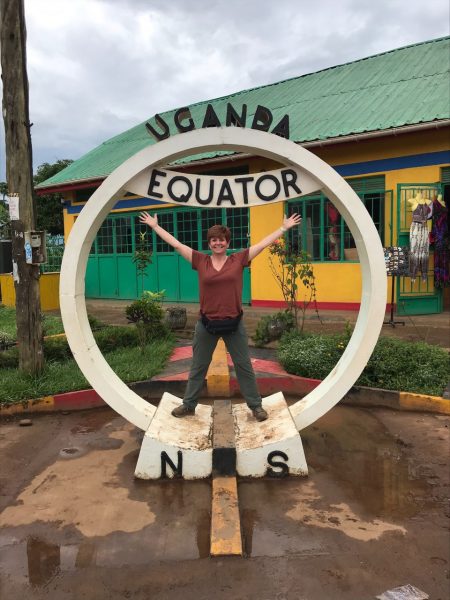 For Lori, it isn't always about the destination, she wants to travel anywhere and everywhere! She loves all forms of travel – road trips, plane trips, cruises, guided tours, self-guided/planned trips, outdoor/indoor, beach or mountain, hiking or theater, solo or partner or group – you name it! But her favorite part of travel is meeting new people along the way and hearing their stories! You won't catch Lori without her headlamp, and her boast worthy Luminaid lantern.
Thank you, Lori, for all you contribute to Green Edventures and our adventure buddies!
You can join Lori on one of these trips, click the link for more information and booking:
January 18 – 21, 2023: WI Dog Sledding & Snowshoeing
April 26 – May 7, 2023: Uganda Wildlife Safari & Mountain Gorilla Trekking
May 9 – 19, 2023: Women's Adventure Serengeti Safari & Cultural Encounters Eco Tour
August 21 – 29, 2023: Main Salmon River Rafting Adventure
If you are looking for other women's travel opportunities, go to Women's Adventures and learn more about our eco tours and the people behind them.
Be sure to sign up on our email list to be first to know about new trips!