This week is Trip Leader Week! Everyday we will highlight one of our amazing Trip Leaders and learn what makes them the perfect adventure buddy!
Meet Kelly VanLaanen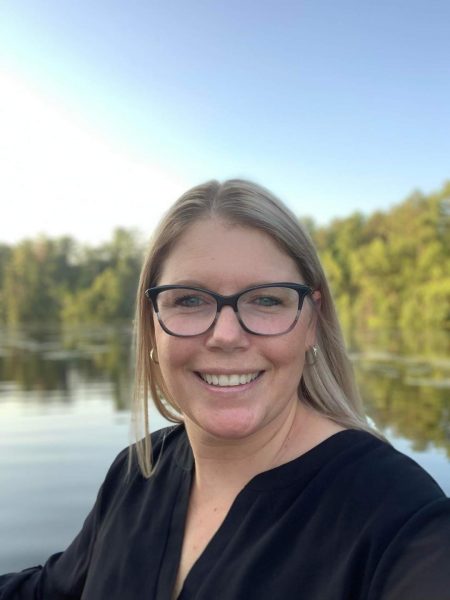 Kelly's Green Edventures journey started in 2019 giving her the opportunity to further share her love of foraging, useful purposes of plants and what's edible, and what can be used medicinally or for natural dyes. This is followed closely by any outdoor recreation like kayaking, hiking, backpacking, survival, snorkeling, and diving. Kelly would jump at the opportunity to go on an Australian dive/outback trip, Norway, South African dive/safari trip, climbing Kilimanjaro, Nunavut in Arctic Canada, and Thailand.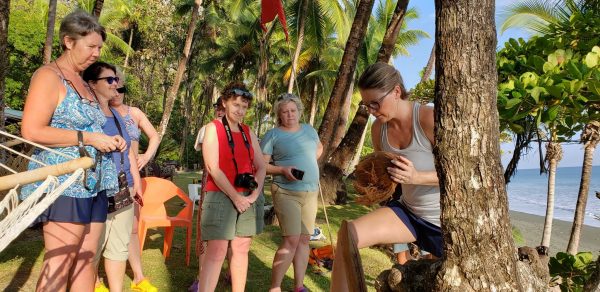 Kelly can be found telling adventure buddies (and probably strangers) about plants in Costa Rica, Roatan, and Baja as she leads those trips this year! Her love of the outdoors happened early and often in North Central Wisconsin, where she currently lives raising two daughters, and being involved in any outdoor activity she can get her hands on.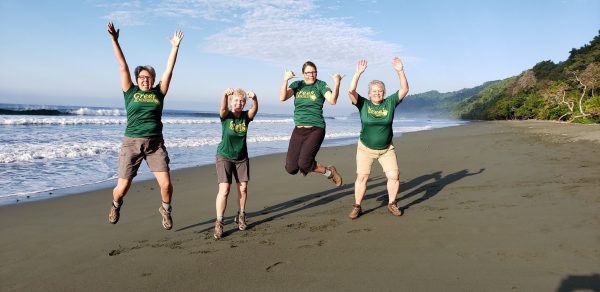 Rest assured, Kelly will be packing an extensive first aid kit due to the remote locations and medical care often starts with trip leaders and guides. She wants to keep everyone safe, happy, comfortable, and healthy enough to travel.
Thank you, Kelly, for your unmatched enthusiasm and preparedness for our trips!
You can join Kelly in Costa Rica in 2023, click the link for more information and booking:
March 6 – 14, 2023: Costa Rica Women's Adventure Wild & Off-the-Beaten Path Osa Peninsula
If you are looking for other women's travel opportunities, go to Women's Adventures and learn more about our eco tours and the people behind them.
Be sure to sign up on our email list to be first to know about new trips!