Iceland: Incredible Beauty!
Experience the magic of Iceland. See nature, raw and powerful at work. Our Iceland Eco Tours bring you up close & personal with geysers, glaciers, waterfalls, volcanoes, and powerful ocean waves that are constantly changing the face of this tiny island in the North Atlantic. It is a place where salmon swim up storied rivers, children can read 1000-year-old text from the Viking Sagas, and travelers can feel like they are stepping out of reality and into the fiction of Jules Vern or J. R. R. Tolkien.
Experience fun outdoor adventures that get travelers up-close and personal with Iceland's treasures in the south coast and Snaefellsness Peninsula. Spectacular and rewarding hikes, horseback riding over lava fields, caving into 2,000 year old lava tubes, glacier hiking, sea kayaking, and much more.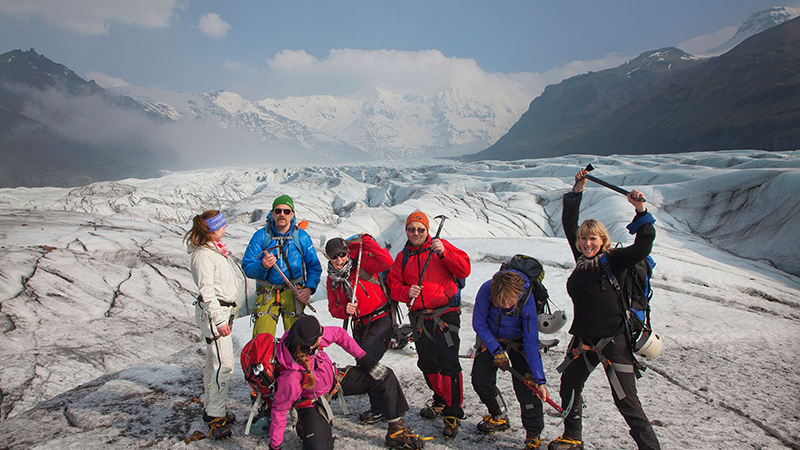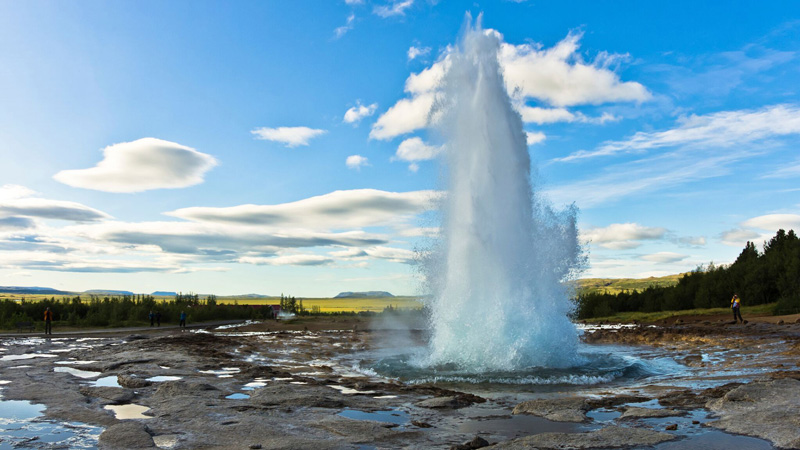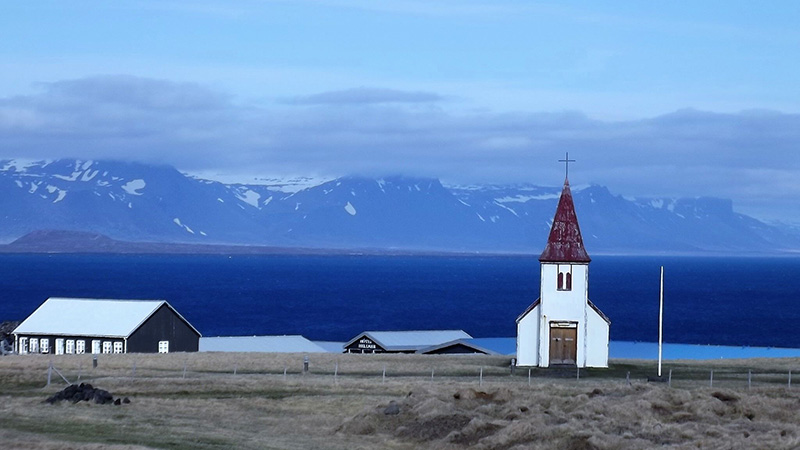 Iceland Tour Highlights:
Surveys show that despite their obsession with modern technology, as many as 80% of Icelanders believe in the existence of elves. Even today, roads have been rerouted and building plans redesigned or abandoned to avoid disturbing rocks where elves are said to live.
Contrary to what many people think, there are no polar bears in Iceland.
Iceland also has no mosquitos or forests.
Iceland has the most active volcano area in the world, the largest waterfall and glacier in Europe, as well as the northern most botanical garden.
Nearly all of Iceland's heating and electricity needs are served by hydroelectric power and geothermal water reserves.
At about 39,000 square miles, Iceland is small – close to the size of Ohio.
The phenomenon of the Northern Lights (Aurora Borealis) can be seen during mid-winter (November-December) when the weather is clear.
Iceland Eco Tours For Women
Iceland Eco Tours For Students
Iceland Eco Tours For Friends & Family
Sign Up For The Green Edventures E-mail List
**We respect your privacy. Our website is fully secure and your information is kept 100% private with us**

Go Green Edventures!