Wisconsin Eco-Tours: A Place To Make Memories
There is more than cheese and trees in Wisconsin. Wisconsin is a place where family traditions in the outdoors run deep, where great leaders in conservation, and conservation movements were born, and a place dotted with small towns nestled in bountiful natural resources to enjoy all year round.
Join Green Edventures in all seasons in Wisconsin. Come up for the winter on a weekend Wisconsin Dog Sledding, summer sea kayaking, or in the fall for hiking in the magnificent colors and Ultimate Up North Northwoods Experience. 
Green Edventures sets the stage for you to connect with and fall in love with Wisconsin by helping you see it like a local. We offer small group journeys for women and women's adventures, and educational tours for student groups. 
Scroll down below to see what is available. Contact us about private and custom group eco-adventures for families and friends.
Join us on one of our Wisconsin eco tours!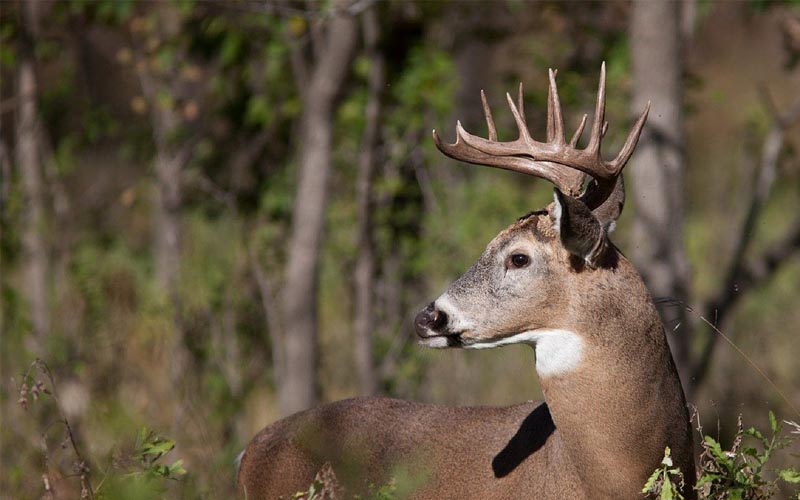 Wisconsin Eco Tour Highlights:
Outdoor adventures to help you explore by bike, canoe, pontoon, and hiking.
Naturalist-led activities to help you learn about Wisconsin's habitats including rivers, lakes, wetlands, prairies, and forest.
Seasonal programs to immerse you into Wisconsin adventures year-round. 
Meet local experts to learn about geology, conservation, history, and nature.
Small group adventures designed for the beginner and tailored to the individual. 
Sign Up For The Green Edventures E-mail List
**We respect your privacy. Our website is fully secure and your information is kept 100% private with us**

Go Green Edventures!