This week is Trip Leader Week! Everyday we will highlight one of our amazing Trip Leaders and learn what makes them the perfect adventure buddy!
Meet Kristen Hoss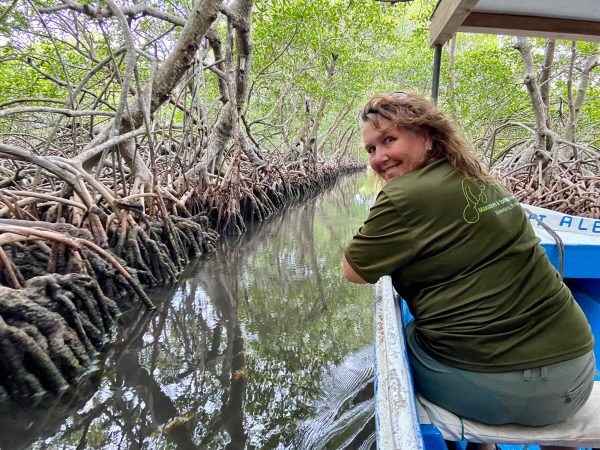 Green Edventures has had 7 wonderful years with Kristen leading trips. If you ask her what she wants to do next, she will tell you, Indo Pacific diving, and land excursions. Kristen has a passion to teach those she leads about Environmental Action and Sustainability, empowering them to make a difference for the environment, and in turn, themselves.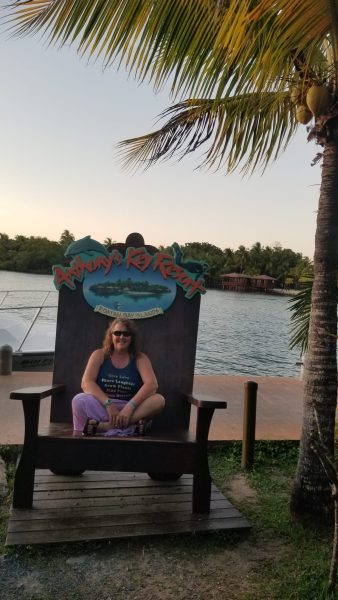 Kristen is a Marine Biologist and was recently awarded the Cox Conserves Hero Award for her work with her non-profit!!
Originally from Texas, Kristen has lived in Virginia, New Jersey, Arizona, and currently lives in Florida.
In 2023 you can find Kristen leading one of our trips in Baja, Florida, Roatan, and the Galapagos Islands.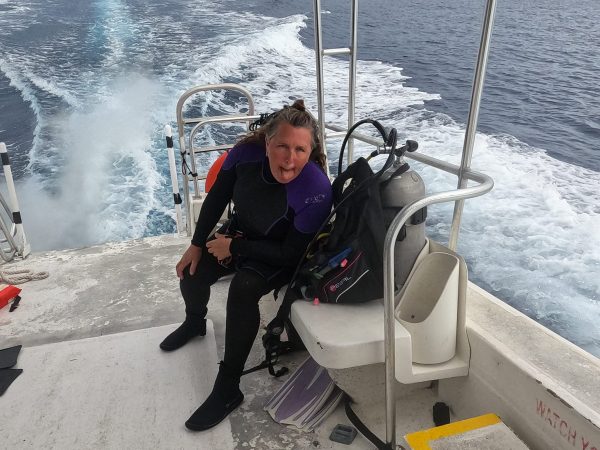 Kristen believes that through education and direct experience and exposure to the wonders of the world and eco-action we can take, we can improve the environments around us. Kristen is truly the Swiss army knife of travel; being a Marine and field Biologist, Environmental Educator, Conservationist and Rescue Diver with Wilderness survival and first aid training. Her first-hand knowledge and experience of Green Edventures travel destinations, wildlife and outdoor adventure, and safety will make anyone feel like they are getting the best travel experience out there.
Thank you, Kristen, for being a valuable adventure buddy with so much to give!
Here are the trips that Kristen will be leading in 2023, click the link for more information and booking:
March 11 – 18, 2023: Women's Baja Snorkeling Adventure + Gray Whales Eco Tour
April 15 – 22, 2023: Roatan Women's Snorkeling & SCUBA Eco Tour
July 19 – 30, 2023: The Galapagos Island Explorer for Women
If you are looking for other women's travel opportunities, go to Women's Adventures and learn more about our eco tours and the people behind them.
Be sure to sign up on our email list to be first to know about new trips!