This week is Trip Leader Week! Everyday we will highlight one of our amazing Trip Leaders and learn what makes them the perfect adventure buddy!
Meet Tara Short

Tara is The Founder & CEO of Green Edventures Tours!
Tara started Green Edventures in 2009 with her last $1000 and a vision to create an eco tour company that focused on women's adventures and to help ordinary people do extraordinary things through sustainable travel.
Tara is from Lockport, Illinois and currently lives in Chicago with her partner, Kelly, their two dogs, and a frog!
Pretty much every trip on our website, Tara curated.  You can find her leading our Wyoming Wolves & Wildlife Adventure, Baja Mexico Snorkeling Eco Tour and our Iceland hiking trips for women this year. Plus three new adventures not yet advertised: Peru, Kilimanjaro, and Vancouver Island.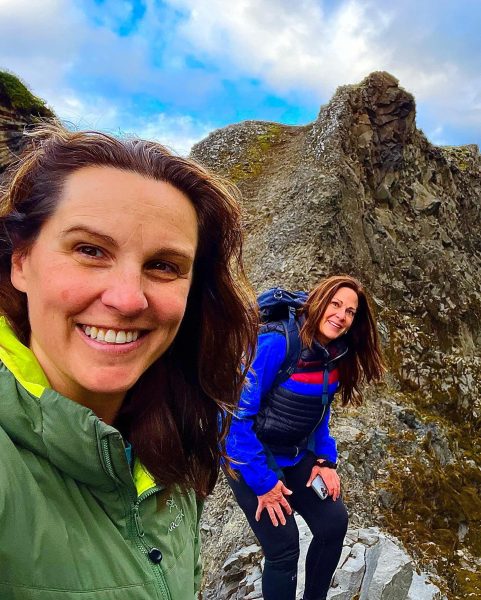 Tara loves to help people step outside their comfort zones on trips, along with teaching about animals and conservation issues. Her biggest lesson that she wants everyone to know is that dreams do come true. She is living proof of that as the founder of this woman owned business which supports other women to fulfill their dreams, by traveling to the destinations found on most people's bucket list.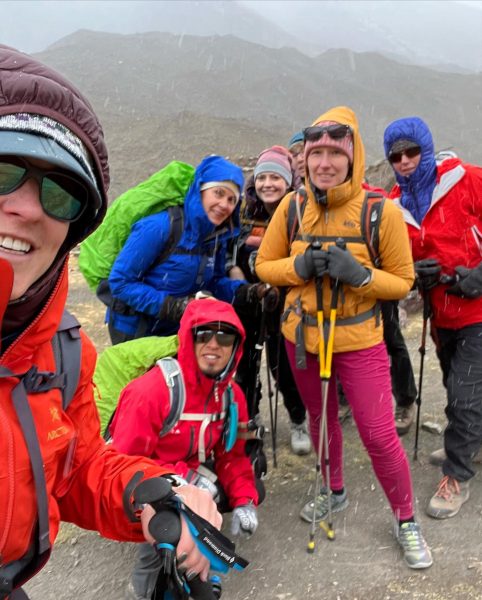 She's a funny and engaging storyteller with a big laugh. Her travel dreams are to go to India to see Tigers, snorkel with Orcas in Norway, and go on any high-altitude hiking. One thing Tara never forgets to bring on a trip is a positive attitude.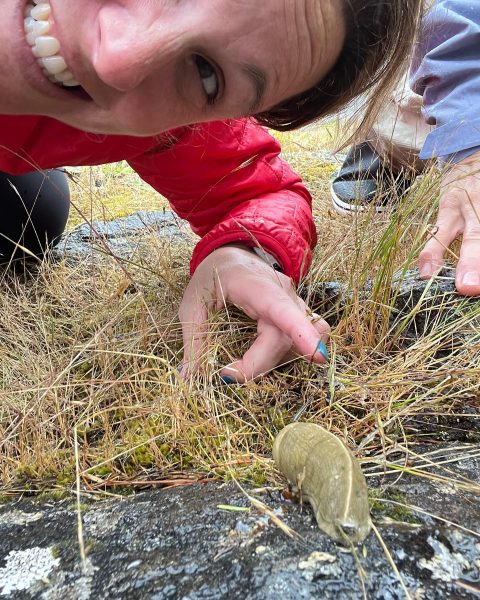 Looking to take a trip with Tara? Click on the links below to learn about the adventures she is leading in 2023!
January 29 – February 3, 2023:  Yellowstone Winter Wolves & Wildlife Adventure
March 3 – 10, 2023:  Baja Women's Snorkeling Adventure & Gray Whales Tour
Iceland Adventures for Women:
August 10 – 16, 2023:  Laugavegur Thru Hiking Adventure Tour
August 18 – 26. 2023: Women's South Coast Multi-Sport Eco Tour
Be sure to sign up on our email list to be first to know about new trips!