This week is Trip Leader Week! Everyday we will highlight one of our amazing Trip Leaders and learn what makes them the perfect adventure buddy!
Meet Emily Benz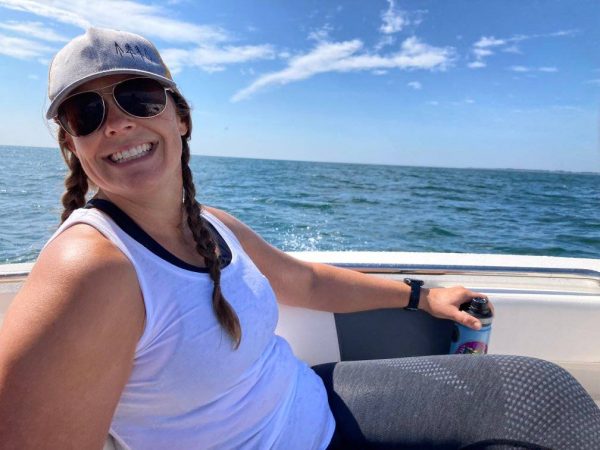 Emily is our newest trip leader heading to Iceland! She started out in Colorado, but now calls Southwest Wisconsin home. She has led trips in Alaska, Costa Rica and the Bahamas. She has traveled with Green Edventures since 2009 but has traveled with Tara before that (with a bit of a hiatus to raise some babies).
She has dreams to travel to Indonesia and Thailand, the Oregon coast, the Pantanal and the Amazon River. Emily can talk about biology, human anatomy, and zoology with enthusiasm, because to her, all life is fascinating and incredible.
As a tea drinker, she makes sure she has something herbal to sip on when she travels.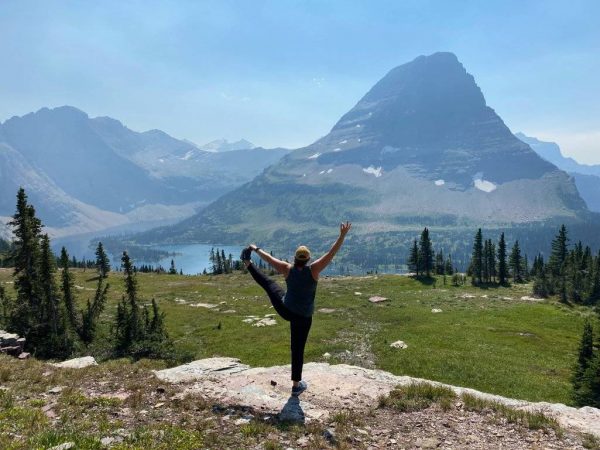 Thank you, Emily, for joining our team to make unforgettable trips for our adventure buddies!
This year Emily will be leading trips in Iceland, one student group and another private group. If you are looking for other women's travel opportunities, go to Women's Adventures and learn more about our eco tours and the people behind them.
Be sure to sign up on our email list to be first to know about new trips!