Meet Tracey Seward
As a corporate executive for the last 30 years, Tracey has always found true joy in helping others find their voice, realize their purpose, and achieve their passions and dreams – whether inside or outside of the corporate environment.  Through her professional journey she has had the privilege to experience beautiful places, people, and cultures around the world. . .leaving her with a continued yearning to share the world's wonders with other adventurists.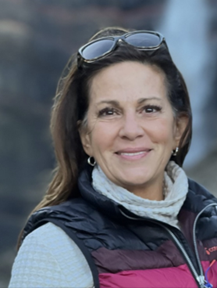 Intrepid explorer, adventure-loving enthusiast, health and wellness advocate, Tracey's Green Edventures' journey started in 2016 as she accompanied her high school daughter on an adventure trip to Trinidad/Tobago.  Tracey has had the privilege to trek and visit 25 countries, including India, Cuba, Spain, Iceland, Peru, Tanzania, with her latest adventure … a humbling summit to Mt. Kilimanjaro with Green Edventures and 10 other adventure buddies on June 29th, 2023!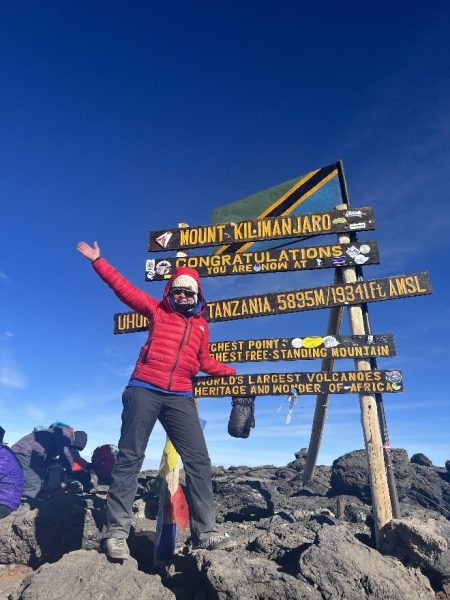 Tracey continues to ignite the spark of adventure in fellow adventurers, help them embark on their own transformative journeys, and realize their dreams.  With an unwavering commitment to safety, health and wellness, and a deep respect for the environment and local cultures, Tracey will be your trusted companion every step of our adventure.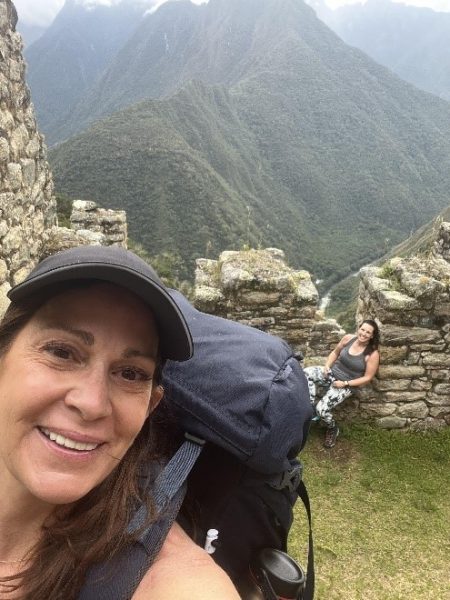 For Tracey, it's not just about the thrill of the journey or reaching the destination that excites her, it's about the connections and relationships forged along the way.   Through meaningful interactions with fellow adventurers, interacting with local communities, experiencing new cultures and traditions, enjoying the world's natural beauty, making lifelong friends. Tracey is excited to embark on an extraordinary journey together, making every moment count!  The world is calling, are you ready?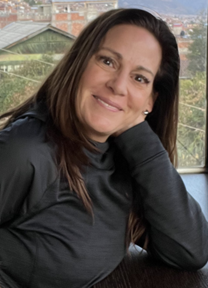 Thank you, Tracey, for being such a wonderful addition to our Green Edventures family!
If you would like to join Tracey on one of our trips, you can find the information and registration here:
October 2 – 12, 2023 –  Peru 2023: Women's Ausangate Wilderness Trek + Machu Picchu
If you are looking for other women's travel opportunities, go to Women's Adventures and learn more about our eco tours and the people behind them.
Be sure to sign up on our email list to be first to know about new trips!