What Type Of Edventure Interests You?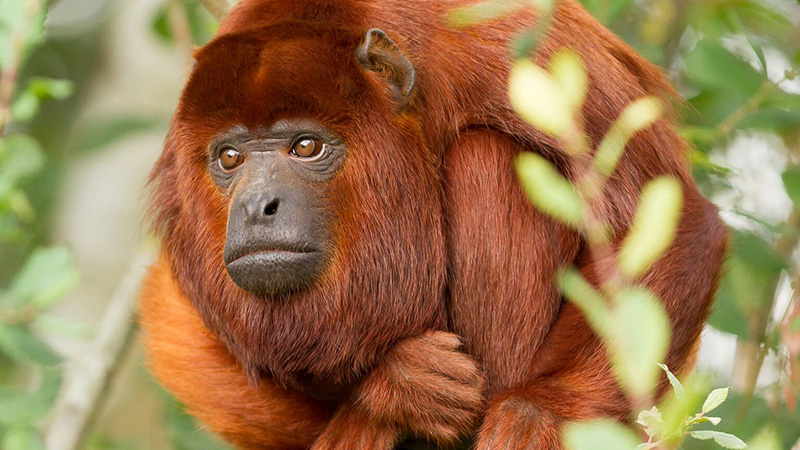 Travel Adventures For Women & Students.
Spectacular Destinations include Alaska, Costa Rica, Baja Mexico, Iceland, Florida and Trinidad & Tobago!

Since 2008, Green Edventures' has helped travelers fall in love with Earth's coolest animals and habitats. Hand-crafted itineraries and educational tours in Alaska, Costa Rica, Baja Mexico, Iceland, Florida, and Trinidad & Tobago make outdoor adventure authentic, accessible, fun, and educational. We provide guided travel adventures for everyone, and specialize in trips for women and teacher-led school groups and science students.
Small group tours minimize our impact on the places we visit, and to maximize each guest's experience. Through sustainable travel and education, we are empowering people to protect the planet. Our trips are carbon neutral, directly benefit local guides, and support conservation programs in the destinations we explore. Join is in Alaska, Mexico (Sea of Cortez), Costa Rica, Florida, Iceland, Trinidad & Tobago and beyond! — More destinations are being added each year!

Why Choose Green Edventures?
Safety is our #1 priority!
Unique activities & locations
Eco-centered & sustainable tours
Experienced guides & local experts
Fun & educational
High quality tours at economical prices
We do all the planning for you!
Payment plans are available
Alaska eco-tours that are active and rewarding. Experience the Kenai Peninsula's beautiful mountains, rivers, ocean, glaciers and incredible wildlife!
Eco-tours in Homosassa and Crystal River introduce you to the Nature Coast and include a life-changing experience snorkeling with wild manatees.
La Paz, Baja Sur, Mexico is your gateway to the Sea of Cortez. Camping, diving, snorkeling eco-tours. Big animals like sea lions, hammerhead & whale sharks, mobula rays, whales and dolphins.
Iceland eco-tours and adventures that are affordable, educational and action-packed. We tour the South Coast and Snefellsness Peninsula.
Costa Rica's Osa Peninsula eco-tours that are all about the rainforest wildlife! See and photograph monkeys, birds, reptiles, butterflies and more!
Trinidad & Tobago eco-tours. Experience the real Caribbean. See rainforests, coral reefs, birds, monkeys and leatherback sea turtles.
Action-packed, high-quality educational tours for school groups, teacher profession development, and beyond. Our Expedition Teams incorporate STEM curriculum to help student travelers dig deeper into science.
A safe, non-competitive learning environment for women to gain new outdoor skills and explore off the beaten path destinations in the company of like-minded people and in the spirit of good old fashioned camaraderie.
Fun, informative, unique, and unforgettable trips for all lifelong-learners and outdoor enthusiasts that connect travelers to off-the-beaten path places for extraordinary eco experiences for men, women, solo, & families.
Check out our specialty tours for teacher-led student groups, women-only adventure tours to Alaska, Baja Mexico, Costa Rica, Trinidad & Tobago, and destinations beyond.
Join an adventure, or let us customize an experience especially for you. Each of our tours is carbon neutral and directly supports local guides, lodges, and environmental projects in the places we visit.
Now the only question is: Are you ready to go?