SEE THE WORLD,
CHANGE THE WORLD.
Helping students explore, inquire about, and explain the world we live in through travel. Field studies in Iceland, Mexico (Sea of Cortez), Costa Rica, Florida, Alaska, Caribbean & beyond. 
Email us and learn how 2 teachers from your school can travel free with 10 students. 
Teachers! Lead a group from your school & travel free!
Learn more about leading a group of students from your school by clicking on the button below. Feel free to email or call us if you want to talk to a real person.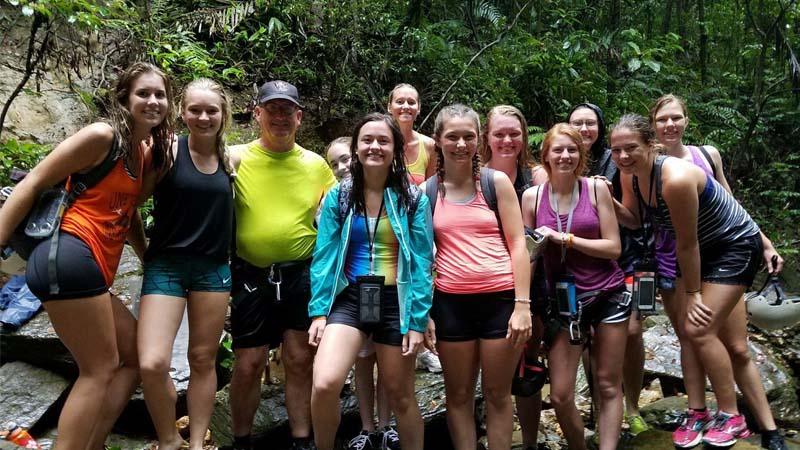 Science Student Adventure Tours
Science student tours to Iceland, Baja, Costa Rica, Florida, Alaska, and the Caribbean. Wild classrooms to investigate through student-centered programming, research, and STEM. Local guides, and fun outdoor activities like hiking, sea kayaking, glacier trekking, waterfall rappelling, snorkeling, camping, and cool animal encounters ensure that students are immersed, engaged, and wowed by a place.
"We have taken a group of Nebraska students to Baja with Green Edventures for 4 years. It has always been an awesome experience!! The students love the hands on approach. They bring memories back that will never be lost. We always feel that what they have learned and experienced about the ecology will make them better informed naturalist and voters."
Karen Gottsch