Trinidad & Tobago: Carribbean Paradise!
The marvelous islands of Trinidad and Tobago are the Castor and Pollux of the Caribbean island chain. Side by side, these star-like gems offer thrill and tranquility in one experience. The good news is that you don't need a rocket ship to travel millions of light years to see these twins, a short flight from the US will get you here in a day.
Trinidad and Tobago experiences include watersports like snorkeling world-class coral reefs, and stand up paddle boarding including a bioluminescent night paddle.
Topside activities include hiking in tropical rainforest, waterfall rappelling, kayaking in mangrove swamps, birding, and wildlife viewing.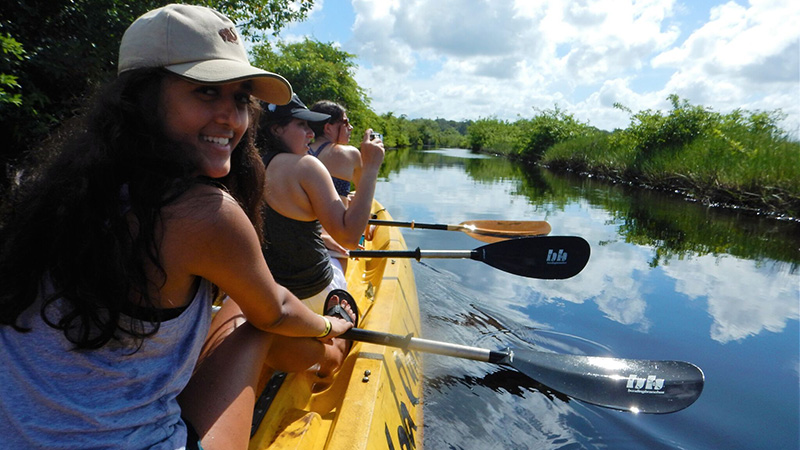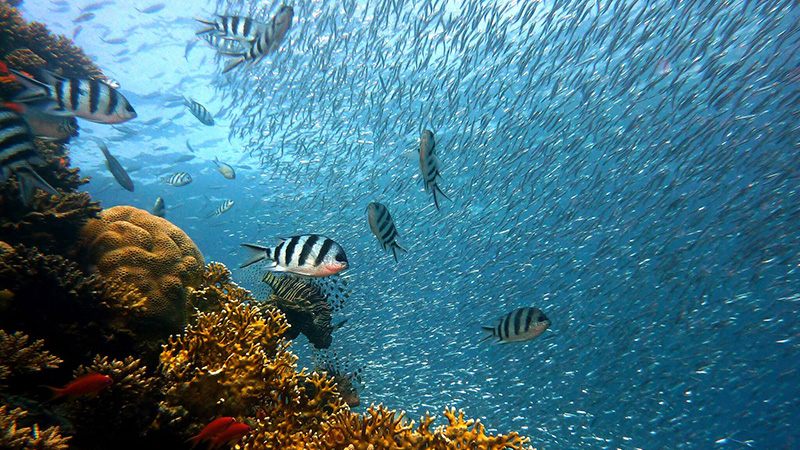 Available Trinidad & Tobago Tours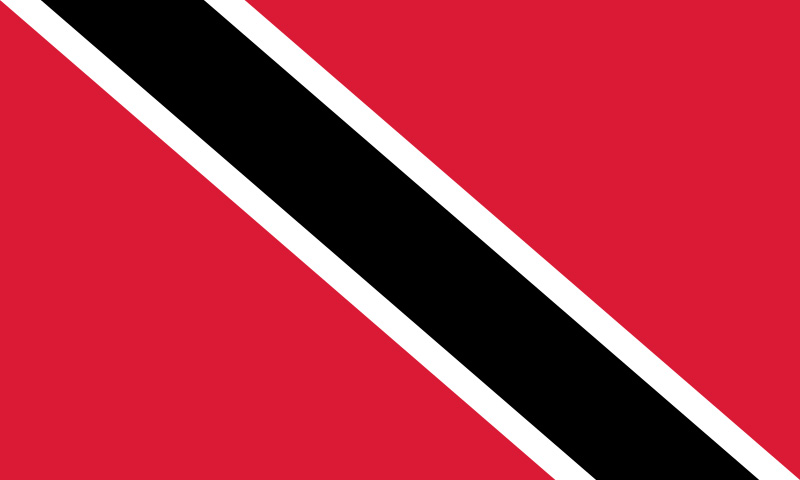 Trinidad & Tobago Fast Facts:
Calypso music, steel drum bands and limbo dancing all originated in Trinidad and Tobago.
Tobago has the oldest protected rainforest in the Western Hemisphere
Trinidad and Tobago is the Best Caribbean Destination for Nature Holidays – With over 470 species of birds, over 600 tropical butterflies including the spectacular Emperor, hundreds of rivers and waterfalls, it's no wonder why Trinidad and Tobago won the 2015 UK Telegraph Caribbean Travel Award for Best Destination for Nature Holiday.