Thank you for letting us share the places we love with you! It is truly a pleasure to be a part of your story. We had a great time, didn't we? If you would like to share a highlight of your trip whether it be something you learned, something you did, or a special shout out to your guide, this is the place to tell us about it!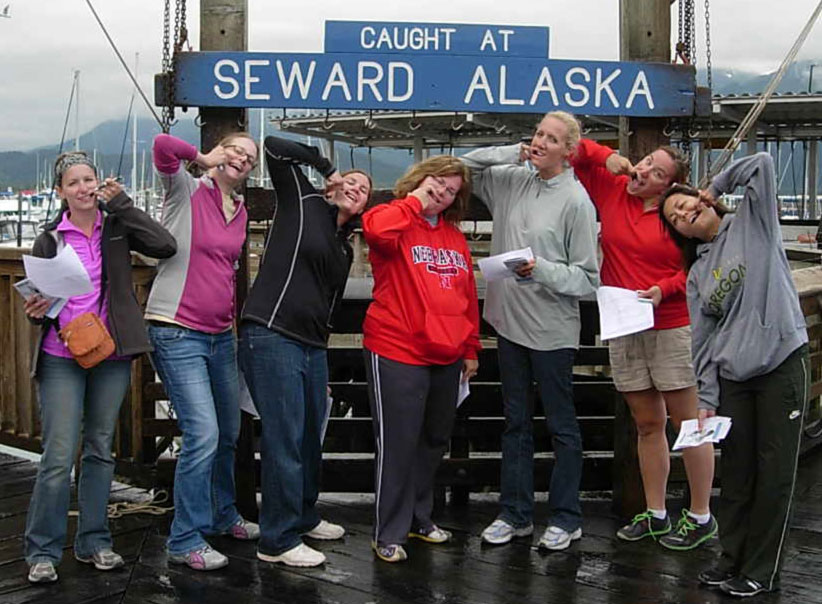 Years ago I heard Tara say 'be a traveler, not a tourist' and I love that the Green Edventures trips encompass SO many opportunities to do just that. The underwater environment in Baja is amazing and is coupled with fantastic staff, wonderful camaraderie, and just the right amount of environmental education. I can't wait for the day when I bring my own children to Baja (and other locations) – what an incredible way to experience our world! As always, I can't wait until my next "Edventure"!
Ann P.
What an awe-inspiring, life-changing adventure you have given me and my students. You guys are the best. Your love of the land the passion you exuded is nothing short of inspiration.
John B.
The Baja trip was the best trip I've ever taken students on.
Peter Frischmann
In the past 4 years I have been on 6 trips with Green Edventure and have one planned for this summer and next. If you are a person who values the outdoors, biology, and ecology and wishes to instill these same values into your family, friends, and/or students then look no further. Green Edventures is in a league of its own from an educational, fun, and ecotourism standpoint. My family, students and myself have had such wonderful and enlightening experiences through these trips! Feel free to reach out to me with any questions! tdkatz@cps.edu
Todd Katz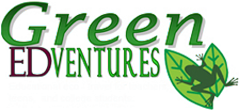 I still dream about the trip! Amazing memories I want to go back!
Brittany Papa
I have a plague at home that says, "A wild wacky wonderful woman lives here!" I REALLY got in touch with her in Alaska! 🙂 — A math teacher hiking on a glacier!!? This was a seize the moment adventure. Much Love.
Maureen M.
Whoever you are and where ever your are… if you are looking for the adventure of a LIFETIME with a wonderful group of new friends, sign up now and start your eco adventure. You'll be amazed at the new inner strengths that you will find within yourself!
Vicki Haak
Our daughter Rachel attended this camp (Baja Sea Quest) last summer and had an awesome experience! Educational, team building, making new friends and so much more. Her mother and I could not have been more pleased and we would highly recommend this experience.
Craig W. - Michigan