Friends & Family Tours: Adventures For Everybody!
Fun, informative, unique, and unforgettable trips for solo travelers, friends, couples, families, and other outdoor enthusiasts that connect travelers to off-the-beaten path places for extraordinary experiences in Alaska, Baja Mexico (Sea of Cortez), Costa Rica, Florida, Iceland, and Trinidad & Tobago.
Each trip is packed with outdoor adventures specific to that environment like stand-up paddle boarding, sea kayaking, guided hikes, ice hiking and climbing, rappelling, snorkeling and SCUBA diving, camping, and whitewater rafting to get you up close to cool wildlife and amazingly wild places.
Like animals? So do we! That is why so many of our adventures feature extraordinary animals and up close encounters with them when possible. Get gill to snorkel with wild sea lions, whale sharks, and manatees. See living dinosaurs, the Leatherback Sea turtles complete the cycle of life right before your eyes. Feel like a Viking as you ride across ancient lava fields on the back of an Icelandic horse.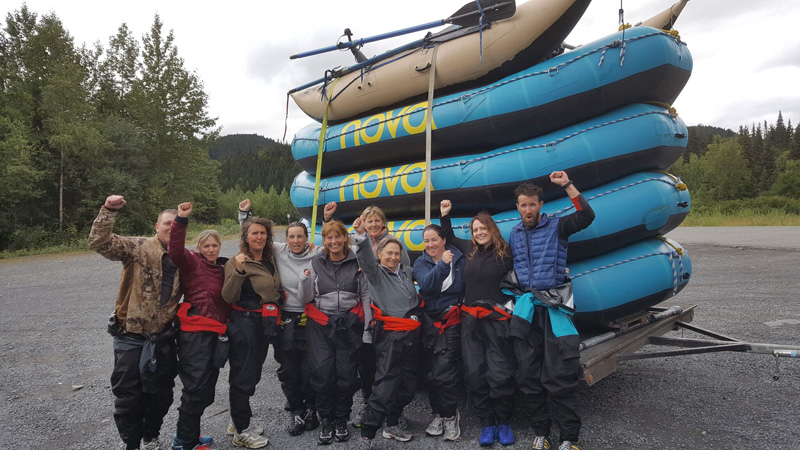 Why Join A Friends & Family Adventure?
Access to places and animals most people only dream about.
No planning is necessary! Show up, relax, and have fun!
Travel solo or with a friend or family member.
You will love our flexibility and attention to detail.
Caring guides that go above and beyond to make sure your trip is special.
Small groups ensure a high-quality experience for each participant.
Focus is on fun! No experience is necessary unless indicate otherwise.
Payment plans to pay for your investment.
Available Friends & Family Tours