Wyoming: America's Serengeti
Join our Yellowstone eco tours in Wyoming as we discover the Greater Yellowstone Ecosystem.  The Greater Yellowstone Ecosystem is the Serengeti of the United States. Here, rich grasslands, alpine meadows, and forests support a delicate balance of some of the most iconic wildlife in the United States.
Twice as large as the Serengeti, Greater Yellowstone Ecosystem is about 28,000 square miles, and is one of the largest nearly intact temperate-zone ecosystems. This national treasure is a sanctuary for wildlife, a living laboratory for scientists, and a reservoir of information.
On our Yellowstone eco tours, be immersed in a wildlife safari of the Greater Yellowstone Ecosystem. You can expect to see moose, elk, pronghorn deer, bighorn sheep, bison, and possibly grizzly bears, and black bears.
For a unique experience, have a howling good time on our winter wolves and wildlife adventure eco tour to see the park during a quieter time, and to learn and photograph wolves of Yellowstone.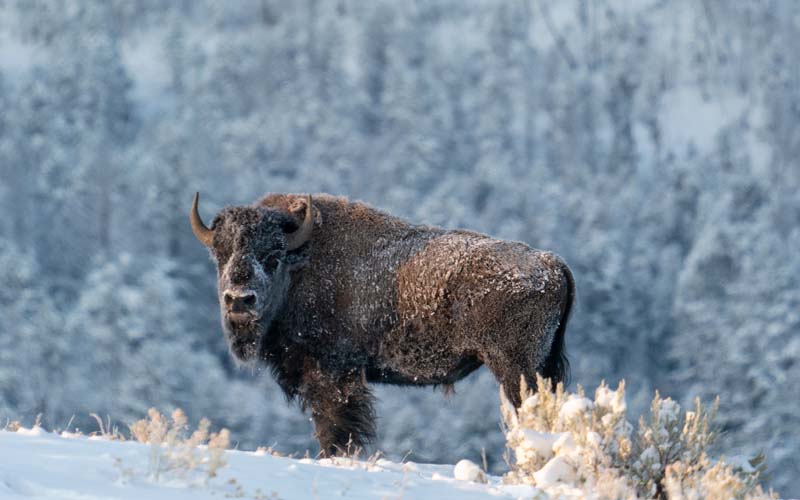 Join us on one of our Wyoming eco tours!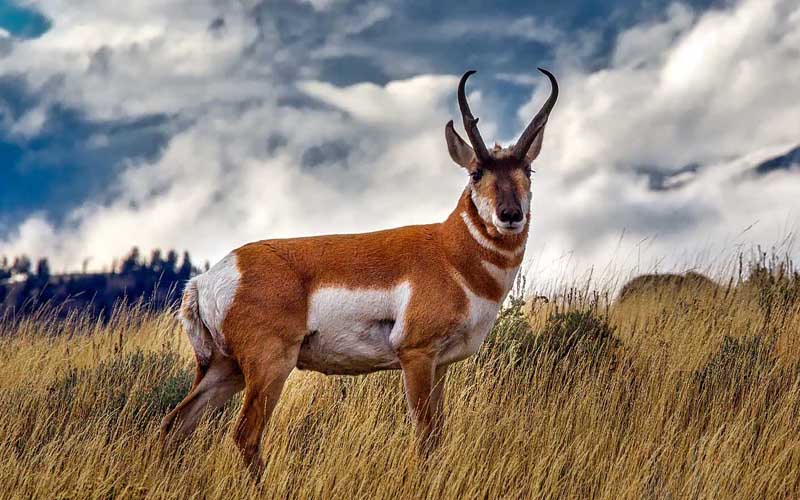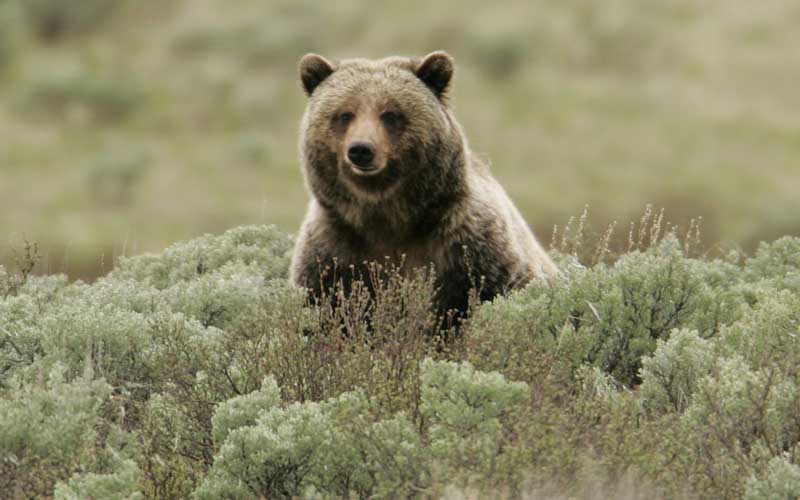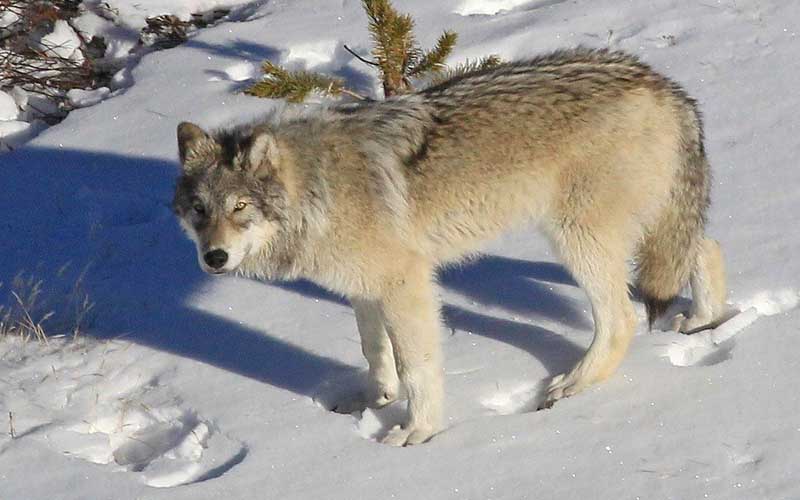 Wyoming Yellowstone Eco Tour Highlights:
Wyoming is home to the the American Serengeti, the Greater Yellowstone Ecosystem.
Yellowstone National Park protects half of the world's active geysers.
Yellowstone National Park allows us to view large congregations of bison, elk, and moose.
Winter time in Yellowstone is a great setting to view wolves. 
Wyoming's Yellowstone provides us with a playground to explore all year. 
Small group adventures provide an authentic outdoor experiences.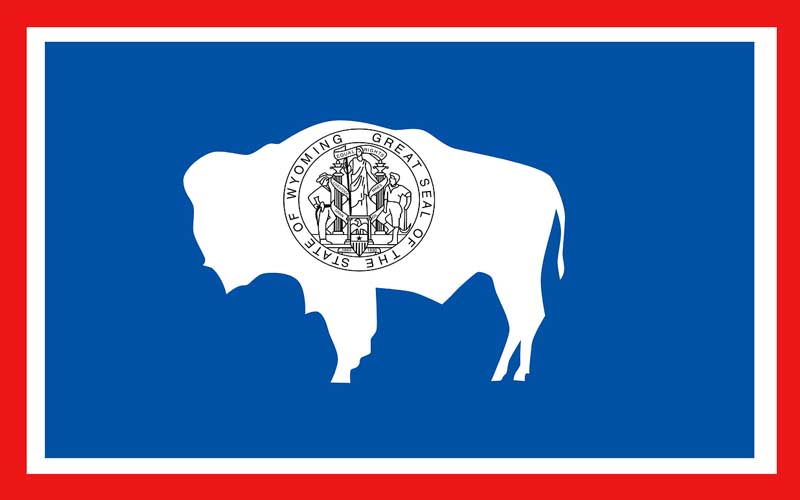 Sign Up For The Green Edventures E-mail List
**We respect your privacy. Our website is fully secure and your information is kept 100% private with us**

Go Green Edventures!