Trinidad & Tobago: Carribbean Paradise!
The marvelous islands of Trinidad & Tobago are the Castor and Pollux of the Caribbean island chain. Side by side, these star-like gems offer thrill and tranquility in one experience. The good news is that you don't need a rocket ship to travel millions of light years to see these beautiful twins; a short flight from the United States will get you here in one day. We offer Trinidad & Tobago Eco Tours for students, women only, groups and families.
Trinidad and Tobago experiences include watersports like snorkeling, world-class coral reefs, and stand up paddle boarding including an amazing bioluminescent night paddle!
Topside activities include hiking in tropical rainforest, waterfall rappelling, kayaking in mangrove swamps, birding, and wildlife viewing. Come join us on a once in a lifetime journey to these stunningly beautiful Caribbean islands.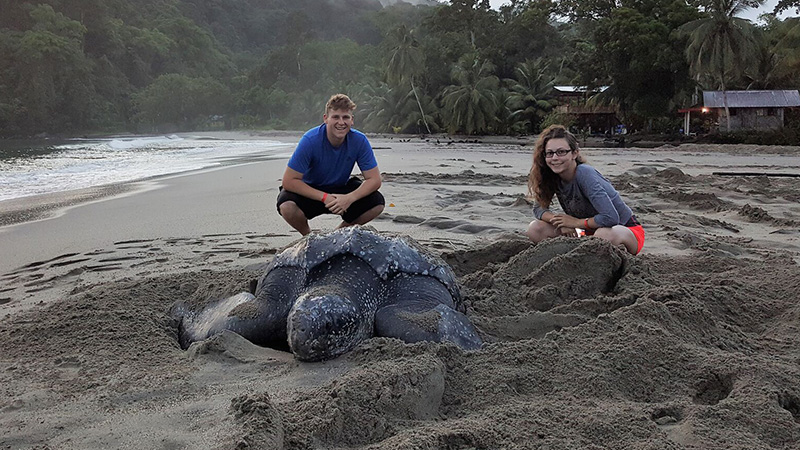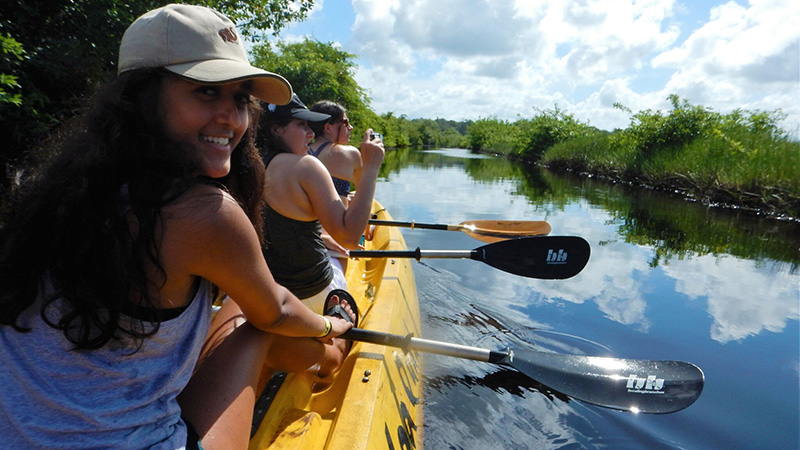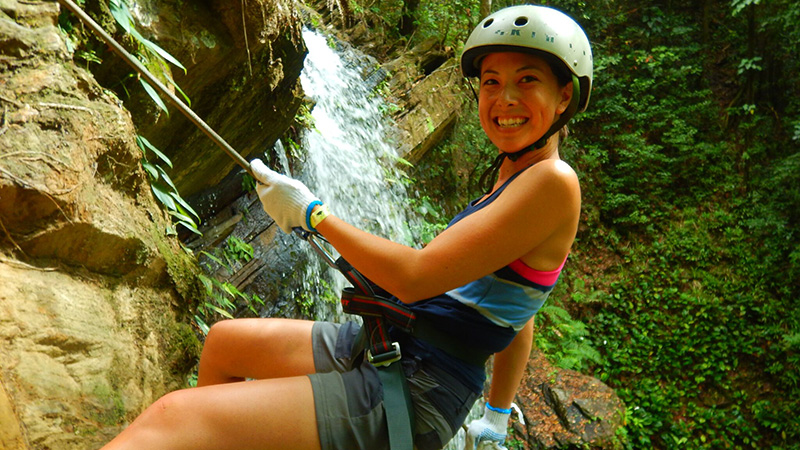 Sign Up For The Green Edventures E-mail List
**We respect your privacy. Our website is fully secure and your information is kept 100% private with us**

Go Green Edventures!