Idaho: Go with The Flow on The Salmon River
Grab your swimsuits and join us for a week of adventure on the River of No Return on Idaho's wild and scenic Salmon River. Disconnect with the everyday and connect with nature's way, as we meander through 80 miles of wilderness, passing through the second largest canyon in North America on the longest free-flowing river in the lower 48.
Rafters will experience the flow of the Main Salmon River from a few exciting class III rapids, to relaxing stretches of flat-water over green pools, flanked by towering canyons. We will paddle its legendary crystal-clear waters, swim on the shores of white sand beaches, and spy towering granite cliffs for bighorn Sheep and other wildlife.
Discover history on our Lewis & Clark-style expedition. Each day will be a mix of a few hours of easy paddling with intermittent land excursions that will introduce participants to modern-day homesteaders living off-grid in the wilderness. Pictographs, pioneer ruins, and other remnants of the past will help explorers gain a better understanding what life was like here for indigenous people and early settlers.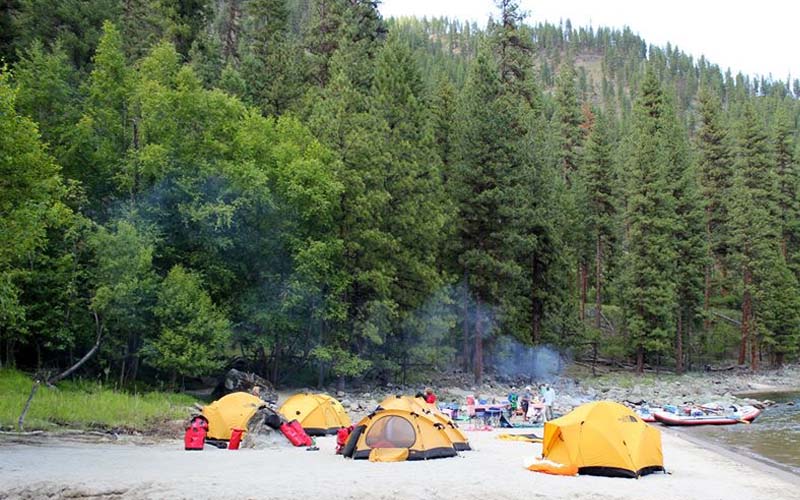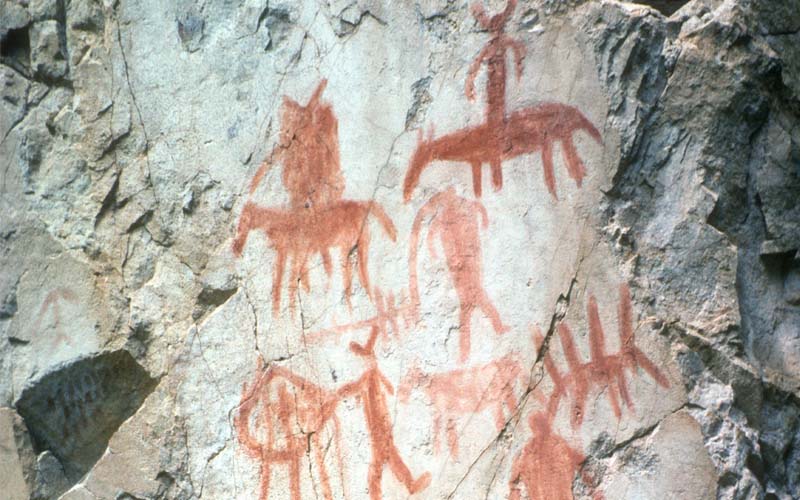 Idaho Salmon River Rafting Eco Tour Highlights:
The Salmon River Canyon is one of the deepest in the USA, surpassing the Grand Canyon.
The Salmon River is important habitat for Chinook Salmon and steelhead.
There are modern-day settlers living off-grid on the Salmon River.
River ecosystems of the Columbia River Basin are threatened by federal dams and reservoirs.
Part of the Salmon River is listed as a one of the National Wild & Scenic Rivers.
Remnants of indigenous people and pioneers can still be found in wilderness areas.
Sign Up For The Green Edventures E-mail List
**We respect your privacy. Our website is fully secure and your information is kept 100% private with us**

Go Green Edventures!