La Paz, Baja Sur Mexico: Gateway to the Sea of Cortez
There is heaven on Earth, and it is Espiritu Santo Island in the Sea of Cortez. Espiritu Santo Island is a World Heritage Site surrounded by a marine preserve. Topside, there are winding trails through endemic forests of 300-year-old Cardon Cacti. Share an uninhabited beach with fishing Brown Pelicans and curious jack rabbits. Bask in the glow of a few of this place's 365 unique sunsets. Below the waterline get a healthy dose of Vitamin Sea while going gill-to-snorkel with amazing animals. Our Baja Sur Eco Tours are magical!
The setting of our daily adventures is our island camp located 26 nautical miles from Baja Sur's capital city, La Paz. The camp is on a beach of which The Travel Magazine has dubbed as "absurdly beautiful" and swimming in its water is like "swimming in a bottle of Curacao." The site is close to most major dive sites and hiking trails. Expect all the creature comforts of home, and to be well taken care of by a 3-person crew including a chef!
The beauty of this place goes beyond aesthetics. The real charm is that anybody in good health and with an adventurous spirit can come here and play underwater with wild sea lions, snorkel with whale sharks, be surrounded by a hurricane of fluttering mobula rays, and swim with wild whales and dolphins! Popular diving and snorkeling sites are from 0 to 40ft. Most of the year the water is clear and there are few currents. Activities on our Baja Sur Eco Tours include snorkeling, SCUBA diving, hiking, stand up paddle boarding, kayaking, whale watching, birding, and camping.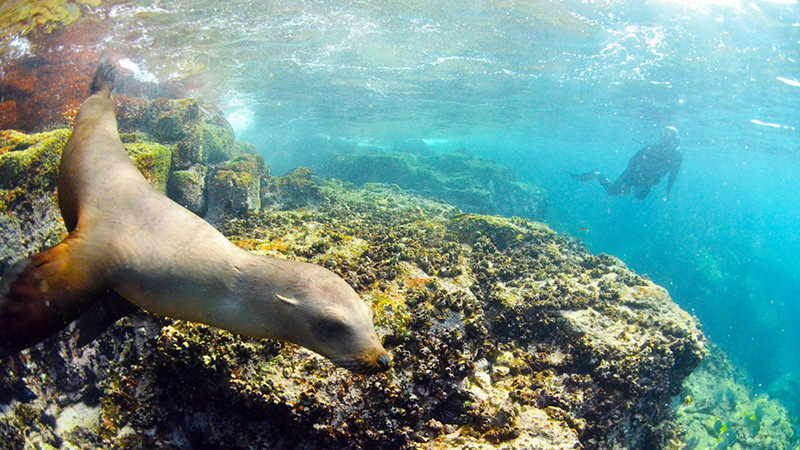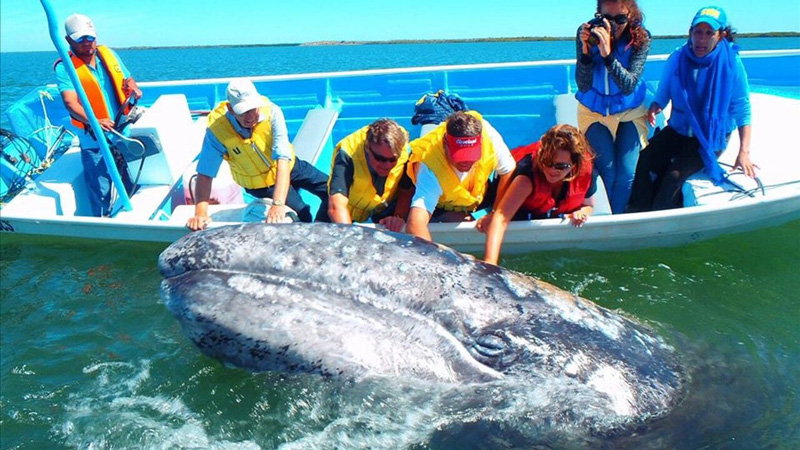 Baja Sur Tour Highlights:
The Sea of Cortez has a few names including the Gulf of California and the Vermillion Sea.
The Sea of Cortez was formed 7 million years ago when the San Andreas Faultline separated a the modern-day Baja Peninsula from mainland Mexico.
Reef building corals provide color and variation to the shallow seas and are important habitat for many of the marine organisms that live here.
The Sea of Cortez is a biological hotspot because of constant sunlight, deep cold water nutrient-rich upwelling's, and mixing of offshore winds and tides.
There are over 850 species of fish which is more than the Galapagos, and second to the Great Barrier Reef in diversity.
Over one third of the world's marine mammals can be found here including California Sea Lions, Blue Whales and the endangered Vaquita.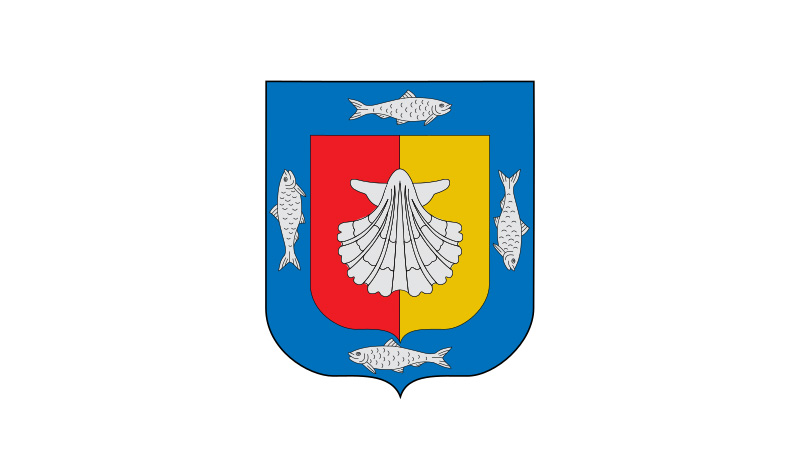 Baja California Sur, Mexico
Baja California Sur, Mexico
Sign Up For The Green Edventures E-mail List
**We respect your privacy. Our website is fully secure and your information is kept 100% private with us**

Go Green Edventures!