Today we will be launching a fundraiser to help a project close to our hearts here at Green Edventures. In 2022, Green Edventures helped raise $7500 through the generous donations of our clients to help our partner in Uganda fund the education of 15 kids for one year through his non-profit, Birds of a Feather.
We only need $1550 dollars more to meet our goal!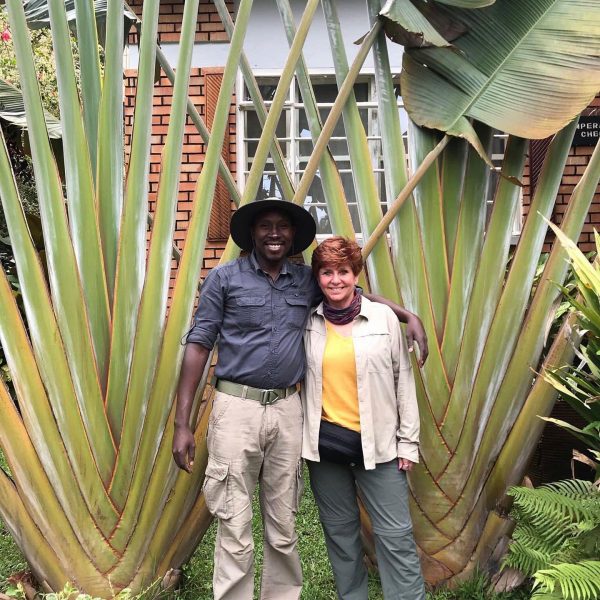 Our Trip Leader Lori Anderson has come up with a brilliant idea! Read on. . .
Backstory:
We have 25 shirts that can be printed for FREE from a shop in Wisconsin due to an order mishap in the fall.
Lori's idea:
Give the shirts away to those who make a pledge to our education fund for Birds of a Feather.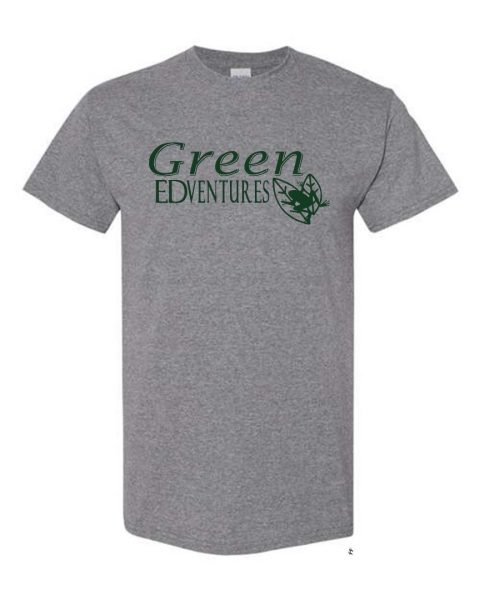 How it works:
For only 6 days, we will be posting on our social media photos of the kids in the program with a link to our online pledge form. If the link is live, we still have shirts!!! Follow our main Green Edventures Tours FB page for updates.
You can click on the link below and make a pledge and include your t-shirt size.
Lori will follow up with you on how to send in your donation money plus $5 to cover shipping materials. She will then lovingly hand wrap & ship each and every package from her home in Wisconsin.
You get a t-shirt, and a kid thousands of miles away, gets an education!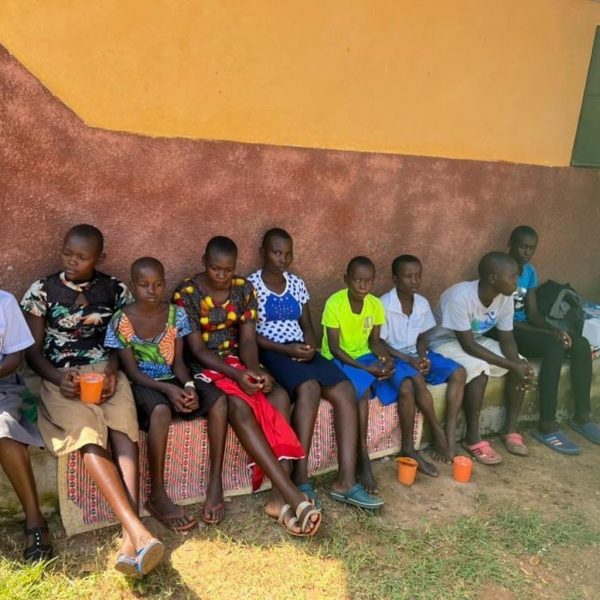 Pledge your support today! Here is the link: https://forms.gle/hJ2Z8WZAkisCLm5B8
Thank you for your support!