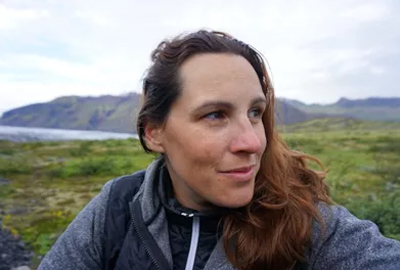 Hi, I'm Tara Short!
Thank you for taking the time to visit this page. Our Story is really my story. I am the Founder of Green Edventures Tours.  In October 2008, after working in the eco-tourism and educational travel industry for 8 years, the stars aligned for me to make a leap into entrepreneurship. With my last $1000, a supportive family, friends, and would-be-clients,  I started an educational travel adventure company.
It began with educational tours…
Green Edventures was born to help teachers take students on educational adventures that help bridge classroom concepts with real-world experience. My experience in adventure education and my formal education is in Natural Resource Managment with an emphaisis in Environmental Education and Interpretation from the University of Wisconsin – Stevens Point (02) is and was a natural fit to the types of programs I offered school groups through Green Edventures. My first trips were in Alaska and Baja with 30 people between the two. Now, we offer 6 destinations for about 200 people with more being added each year.
…and then came women's travel adventures.
In 2009, I received a call from the Becoming an Outdoors Woman program asking me if I would create a trip that they could offer to their constituents. I gladly accepted! The first trip was in April 2010 to La Paz, Baja Sur, Mexico and the rest is history. Green Edventures now offers 5-6 trips a year just for women. Women's travel groups are a nice fit with educational tours because women (at least the ones on my trips) love to learn. I often say that my women's trips are a lot like my student trips except we can drink at night.
Why Adventure Buddies?
I have made life-long friends through travel and adventures. I personally hate doing things alone. I definitely am not a solo traveler, and I rarely do local adventures alone. I love the camaraderie, the laughs, the stories of shared experiences. I find happiness in my tribe of Adventure Buddies that I have met through the years. Many participants have become friends and meet up for their own adventures worldwide. I created this site separate from the Green Edventures Tours pages because the program is starting to need a space of its own. I want women to be able to come to one location to see not just what trips we have to offer but to learn about conservation and the places we visit, and to be inspired by the stories of the women who travel with us.
Your Adventure Buddy,
Tara
1-888-622-4911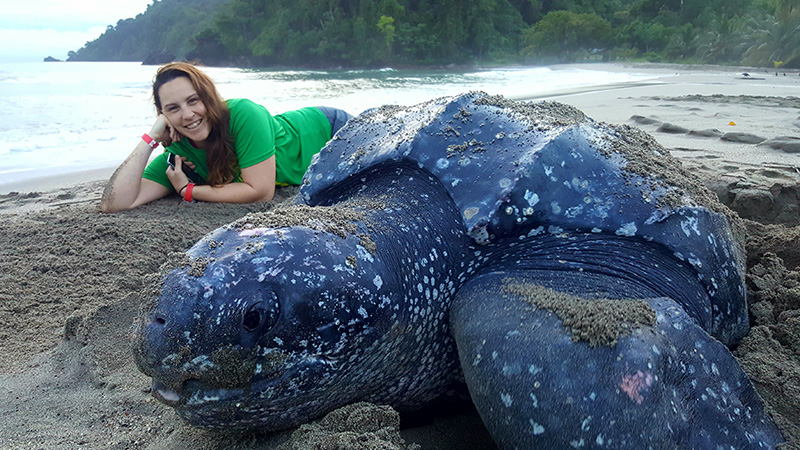 Leatherback Sea Turtle Trinidad
It was my dream to see Leatherback Sea Turtles. At night, these living dinosaurs come to the each to lay their eggs. At dawn some turtles are still there. Note, this turtle's egg laying was not affected.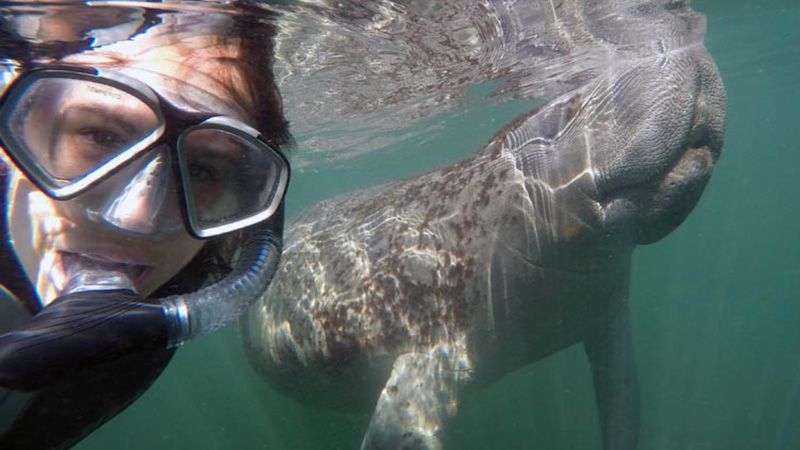 Snorkeling with Manatees
From November to March these sea cows congregate in shallow springs of King's Bay, Florida. From the surface, you can watch manatees interact, feed, and fart. You can also hear mothers and calves talking to each other.
Snorkeling with Whale Sharks
The Bay of La Paz provides refuge for the largest fish in the world. Here, you can get gill to snorkel with a gentle giant.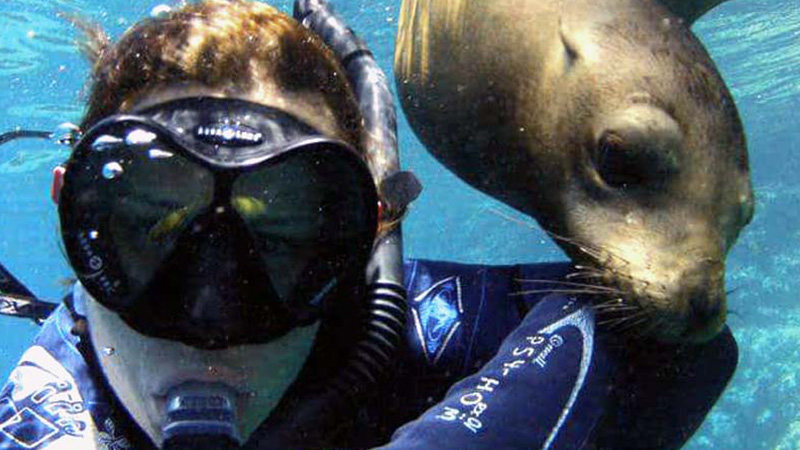 Sea Lions of Espiritu Santo Island
My first wildlife adventure and one that I have done hundreds of times since. I can't get enough of these playful sea lions and their antics.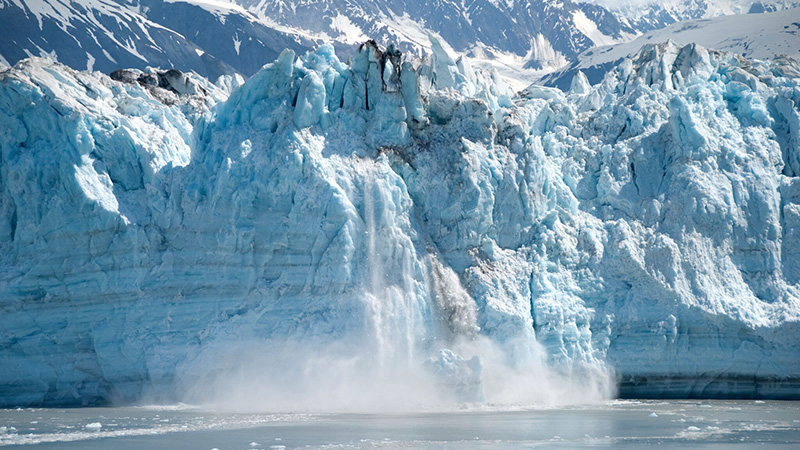 Climate Change is Real
Whether or not you think climate change is caused by human actions, you need to see the great glaciers before they are gone. The Harding Ice field in Alaska's Kenai National Park will make you rethink your carbon footprint.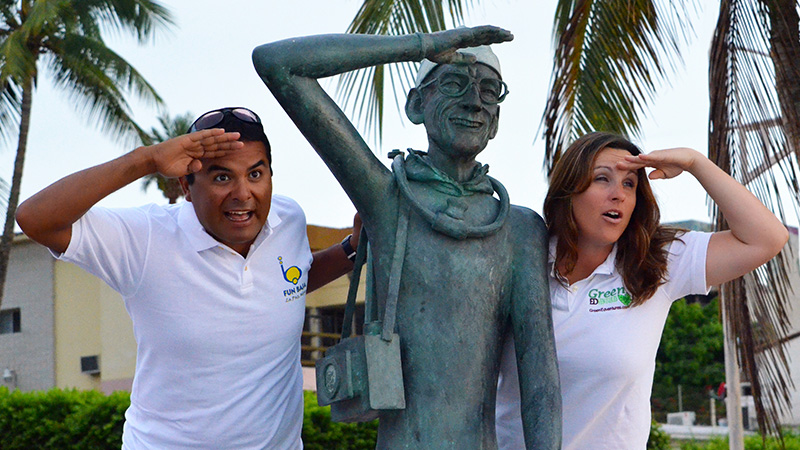 My Friends & Partners
In all of the places I lead trips, none of it would be possible without the local guides who I work with, the client who join me on tours, and the family and friends who have supported this crazy journey.
Join Adventure Buddies
Explore the trip calendar.