Iceland Women's Group Adventures & Eco-Tours
Find Your Happy Place in Iceland
Experience the magic of Iceland a with great group of adventure buddies and future life-long friends on one of our week-long adventures for women! In a place that is known for waterfalls, rainbows, elves, and fairytale-like landscapes, you can't help but be happy!
Ladies! Treat yourself to happiness. We have combined outdoor adventures, delicious food, and the camaraderie of a great group of women to make your trip to Iceland positively unforgettable. You will see some of Iceland's popular spots and some hidden treasures. Expect to laugh so much it hurts and to share your adventure with a group of likeminded women.
Experience fun outdoor activities that will get you up-close and personal with Iceland. Spectacular and rewarding hikes, horseback riding on the beach, glacier hiking, sea kayaking, and much more. All activities are designed with the beginner in mind. No previous experience is required. Let our guides teach you how to safely explore wild Iceland and let your new friends support you through your journey.
Join us on an upcoming adventure. Your friends won't believe your photos and stories, you won't believe how good you will feel.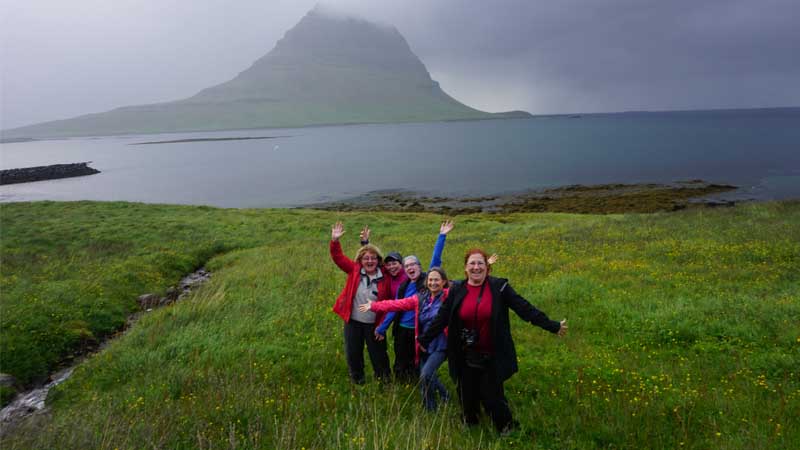 Available Iceland Women's Group Adventures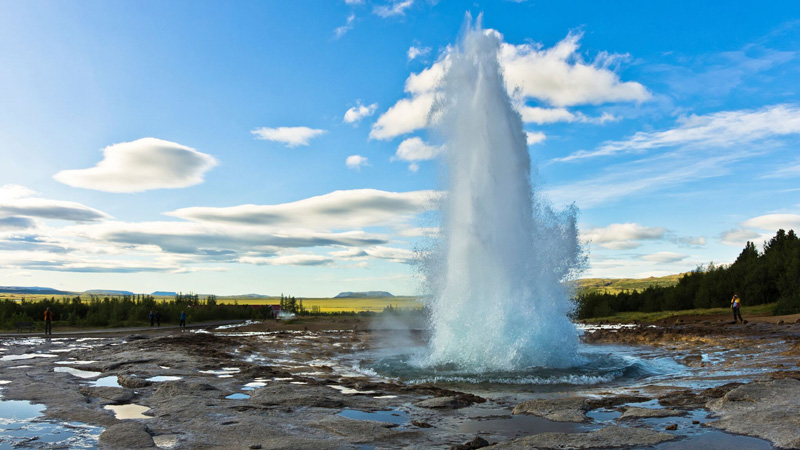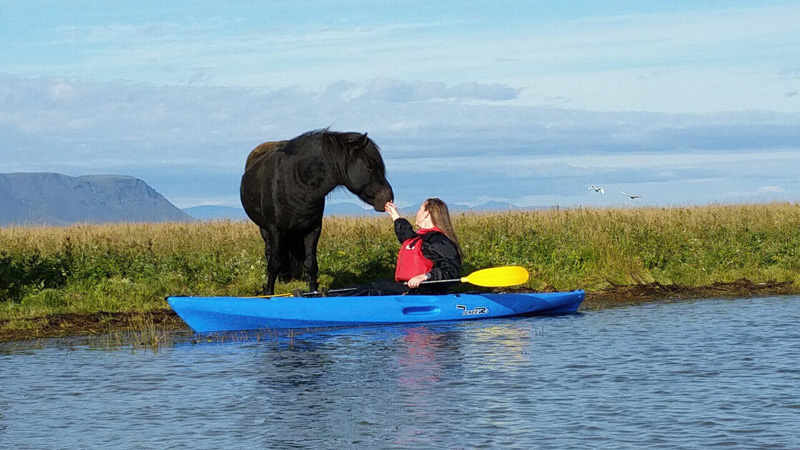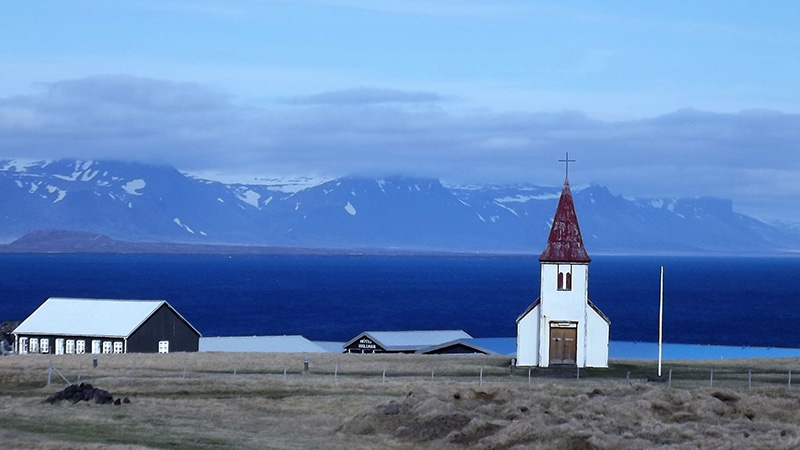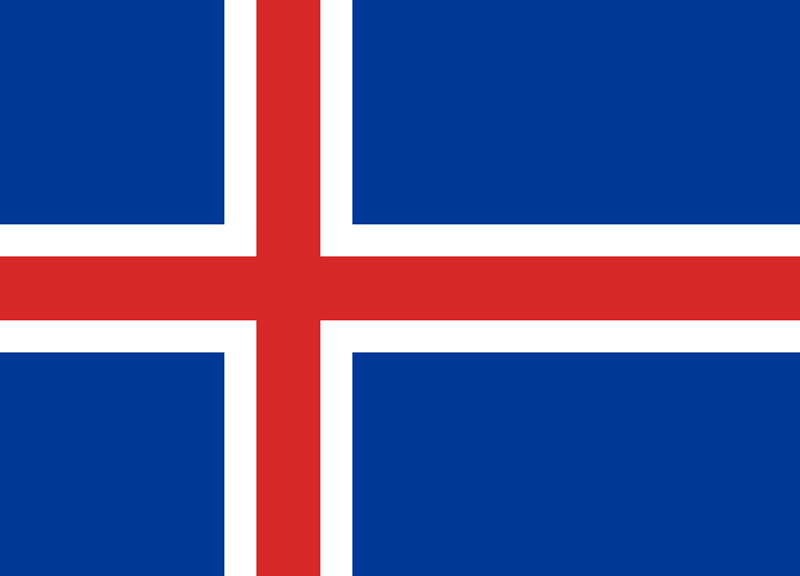 Iceland Fast Facts:
Surveys show that despite their obsession with modern technology, as many as 80% of Icelanders believe in the existence of elves. Even today, roads have been rerouted and building plans redesigned or abandoned to avoid disturbing rocks where elves are said to live.
Contrary to what many people think, there are no polar bears in Iceland.
Iceland also has no mosquitos or forests.
Iceland has the most active volcano area in the world, the largest waterfall and glacier in Europe, as well as the northern most botanical garden.
Nearly all of Iceland's heating and electricity needs are served by hydroelectric power and geothermal water reserves.
At about 39,000 square miles, Iceland is small – close to the size of Ohio.
The phenomenon of the Northern Lights (Aurora Borealis) can be seen during mid-winter (November-December) when the weather is clear.