Uganda: The Pearl of Africa
Uganda offers traveler the chance to experience wild Africa by traditional safari and by foot. Expect to see the big game like Elephants, Cape Buffalo, giraffes, and even tree-climbing lions.
What makes Uganda truly stand out are the opportunities for on the ground tracking of rhino, chimpanzees, and even Mountain Gorillas. This allows ordinary people to do extraordinary things in the name of conservation.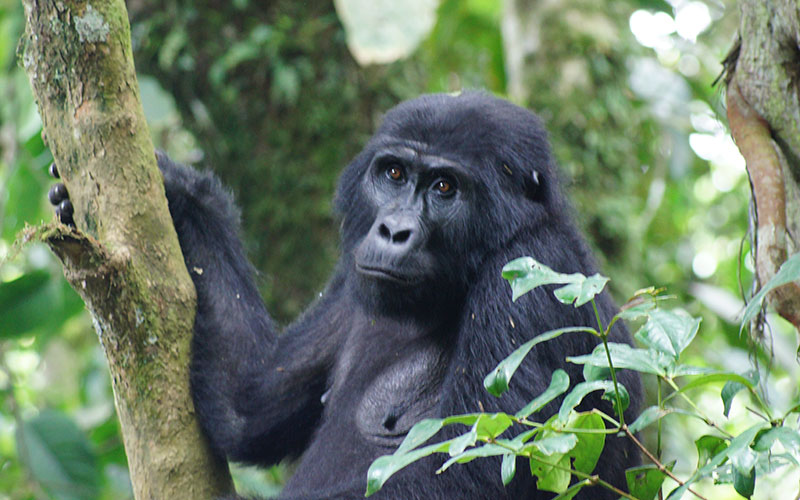 Join us on one of Uganda Safaris and eco tours.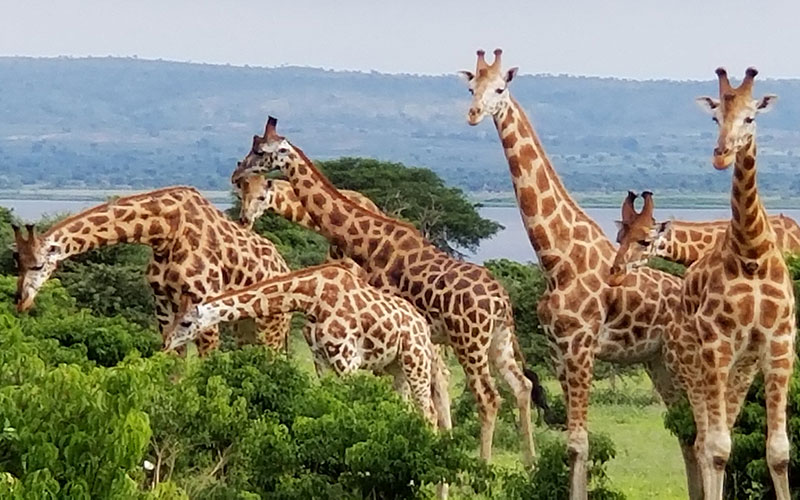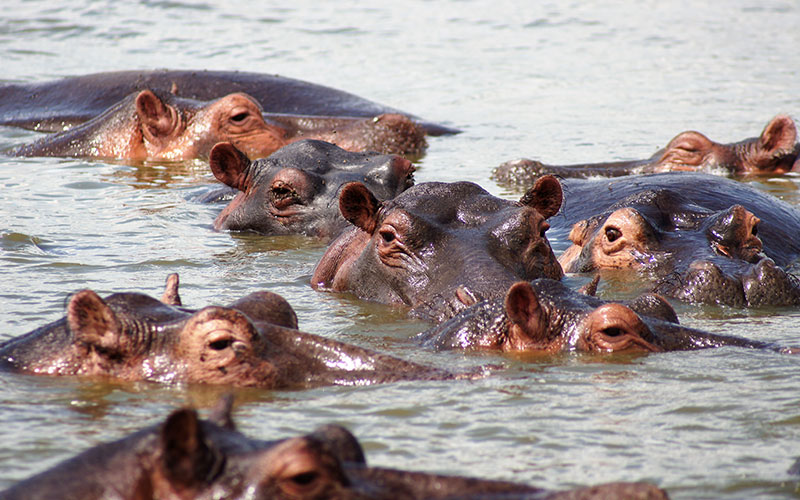 Why Uganda, Africa for Safari:
See diverse numbers of wildlife in concentrated areas.
Help save Africa's last White Rhinos.
World-class birding with many life-list additions such as the Shoebill Stork.
Home to 24 species of primates including Chimpanzees & Mountain Gorillas.
Explore iconic places like the Nile, Lake Victory, Murchison Falls National Park, Bwinid Impenetrable Forest, Kibale National National Park, and Queen Elizabeth National Park.
Ranger-led treks into the Bwinid Impenetrable forest for up close encounters with wild Mountain Gorillas.
Ranger-led hikes into Kibale National Forest in search of Chimpanzees.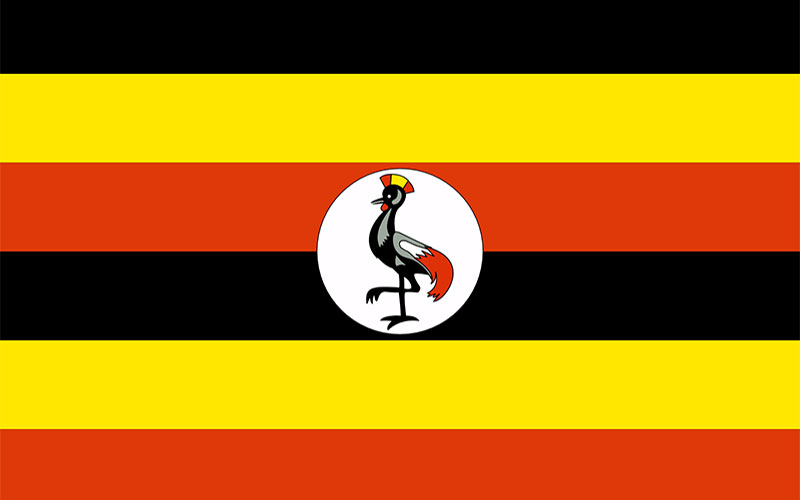 Sign Up For The Green Edventures E-mail List
**We respect your privacy. Our website is fully secure and your information is kept 100% private with us**

Go Green Edventures!