Take an incredible journey to Uganda. Trek forest paths to observe curious chimpanzees & peaceful mountain gorillas, and explore its iconic places to see African wildlife like elephants, giraffes, hippos, and lions in the wild.
Uganda: See It All In One Place
Uganda is the setting for our guided group wildlife safaris, mountain gorilla trekking, and Chimpanzee trekking.  Uganda, known as the Pearl of Africa rewards travelers who seek off-the-beaten path places, and love rustic roads. Travel by Land Cruiser, boat, and foot to discover landscapes that are home to some of the world's most amazing and endangered animals.
You will feel like a true explorer as you travel to places you read about in textbooks and in National Geographic like the Nile, Lake Victoria, and the Bwindi Impenetrable Forest. Your friends will not believe your pictures of mountain gorillas, chimpanzees, elephants, giraffes, cape buffalo, hippos, and tree-climbing lions. You will wonder why you did not come to Africa sooner.
Green Edventures, with the help of our expert local partners, will take you on an incredible journey in Uganda with all of the planning taken care of for you. Ladies, join us on our  Women's Uganda Mountain Gorilla Trekking & Wildlife Safaris Travel Group. Interested in a customizing one of our Uganda Eco Tours contact us for Private Uganda Safaris and Mountain Gorilla Trekking Tours.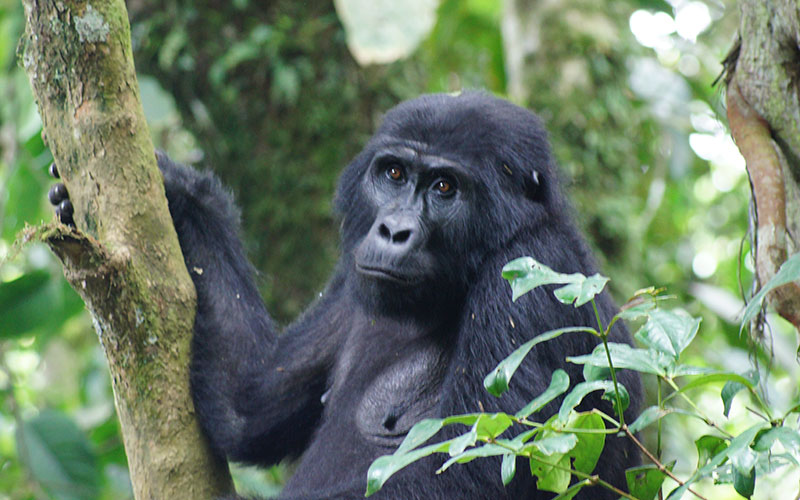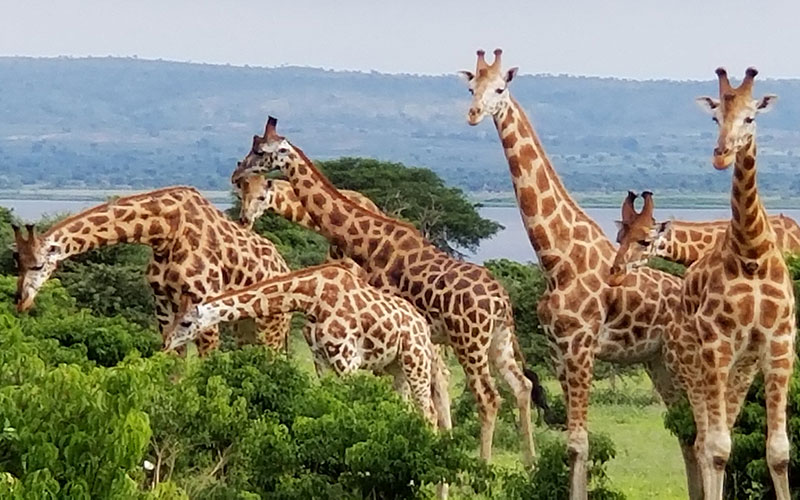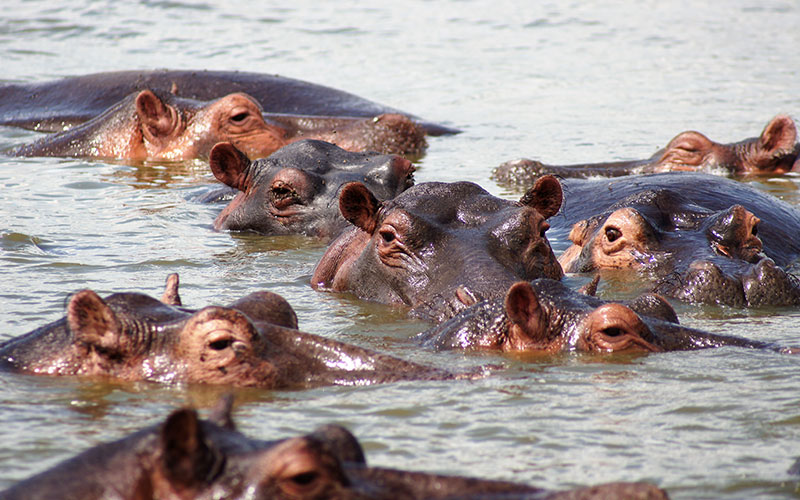 Why Uganda, Africa for Safari:
See diverse numbers of wildlife in concentrated areas.
Help save Africa's last White Rhinos.
World-class birding with many life-list additions such as the Shoebill Stork.
Home to 24 species of primates including Chimpanzees & Mountain Gorillas.
Explore iconic places like the Nile, Lake Victory, Murchison Falls National Park, Bwinidi Impenetrable Forest, Kibale National Park, and Queen Elizabeth National Park.
Ranger-led treks into the Bwinidi Impenetrable forest for up close encounters with wild Mountain Gorillas.
Ranger-led hikes into Kibale National Forest in search of Chimpanzees.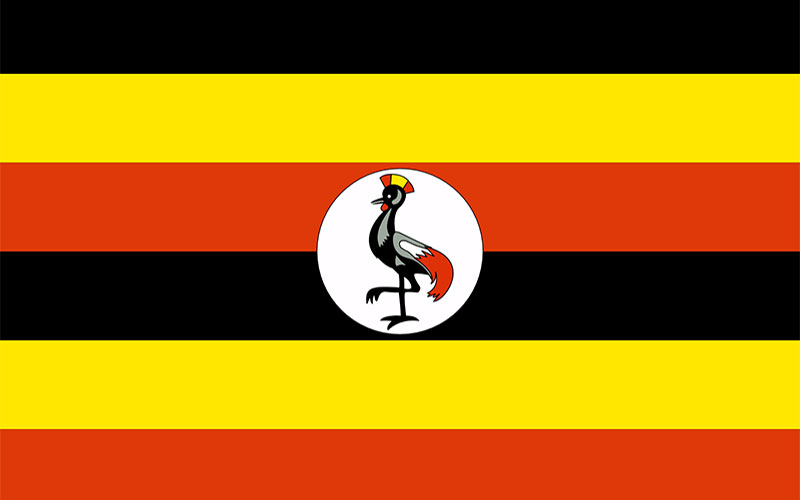 Sign Up For The Green Edventures E-mail List
**We respect your privacy. Our website is fully secure and your information is kept 100% private with us**

Go Green Edventures!