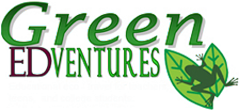 Travel Adventures For Women
Women-Only Trips: Active Travel Adventures in Nature
Green Edventures Specializes In Travel Adventures For Women
Imagine how good you will feel after spending a week out in nature playing! Our Travel Adventures For Women get you outside and active with experiences like sea kayaking, back country hiking, snorkeling, free-diving, SCUBA diving, glacier trekking, rappelling, birding, camping, whitewater rafting and many other exciting activities. Nature-based, fun, and inspiring adventure trips for women. Hand-crafted, active women's adventure trips that wow you, inspire you, challenge you, and replenish your spirit.
What you can expect from our women-only travel adventures & tours:
Zero intimidation.
Designed for the beginner, tailored to the individual.
Dream off-the-beaten path locations.
Delicious and healthy food.
Comfortable accommodations.
Affordable packages.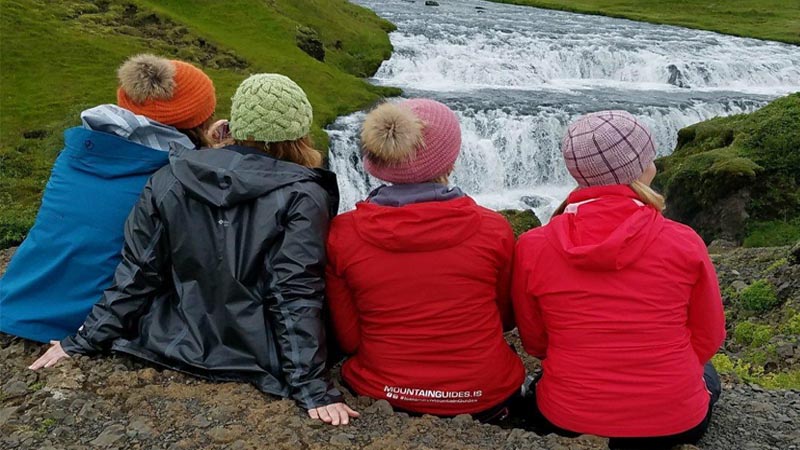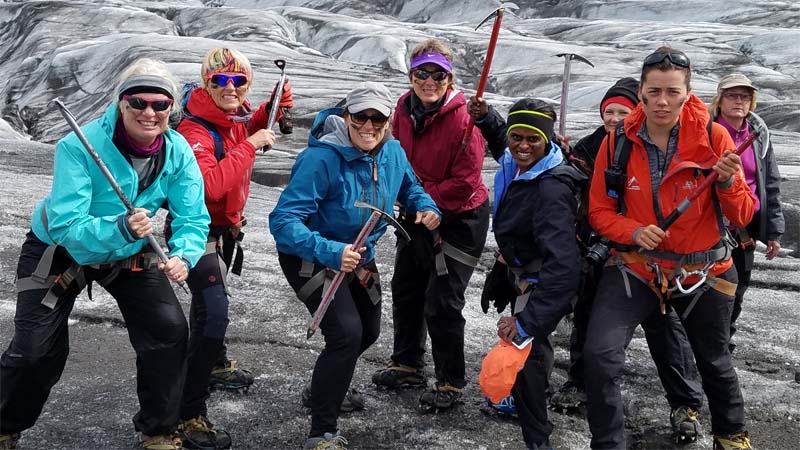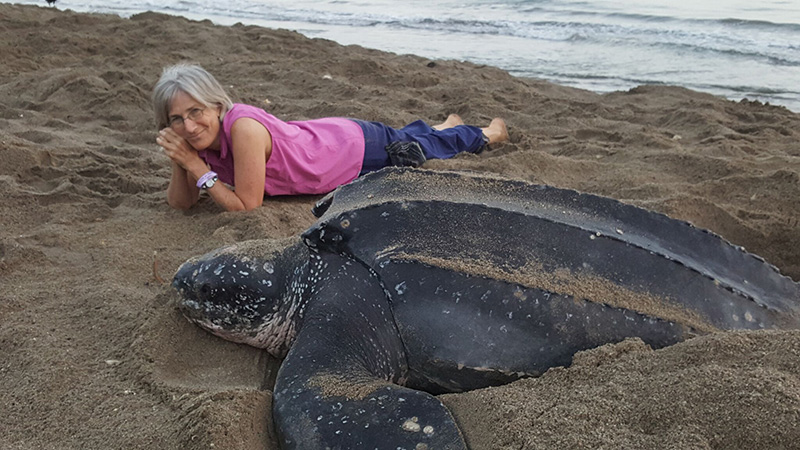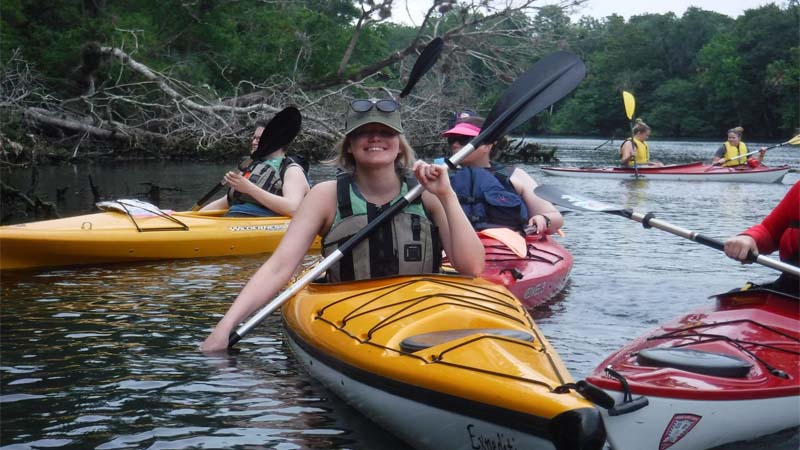 Our Travel Adventures For Women Destinations Include:
Alaska
Baja Mexico (Sea of Cortez)
Costa Rica
Florida
Iceland
Trinidad & Tobago
Galapagos (Coming Soon)
Peru (Coming Soon)
Africa (Coming Soon)
Fiji (Coming Soon)
Each destination is hand picked to and crafted to provide authentic adventure travel for women. Small groups, expert in country guides, and step-by-step instruction for adventure activities will give you an experience you will never forget, pictures your friends will not believe, instant travel buddies, and future life-long friends.
Our Travel Adventures For Women Are Designed for:
adult women.
women who like to learn in the outdoors.
women who like the camaraderie of group travel.
women who want up close encounters with amazing wildlife.
active women travelers who want more than a beach holiday.
women who like to learn outdoor skills in a non-competitive and supportive environment.
women who are eco-conscious and want to conservation efforts through tourism.
You will spend time in an awesome group of like-minded ladies who are ready to take their travel to the next level! New adventures and new friendships await you, so why wait any longer?!? Our available travel adventures for women only trips are listed below, so now is the time to choose your destination and get your trip booked before we are completely sold out!
Explore Our Available Travel Adventures For Women
From Alaska to Costa Rica, Green Edventures offers a diverse selection of travel adventures for women only. Click on any of the Women's trips below for more details…
Let's Connect!
Do you have a question about our travel adventures for women? Do you want to sign up on the email list? Do you have a suggestion for a women's trip? Use the form to contact us. We won't call you unless you request us to.