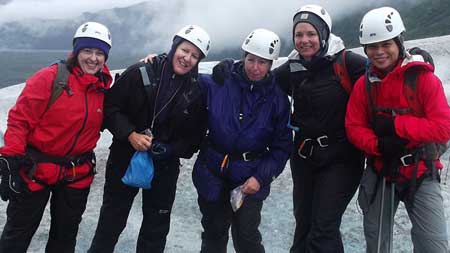 A safe, non-competitive learning environment for women to gain new outdoor skills and explore off the beaten path destinations in the company of like-minded people and in the spirit of good old fashioned camaraderie.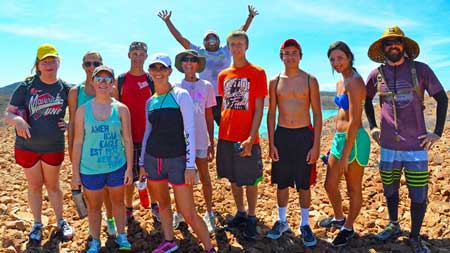 Action-packed, high-quality educational tours for school groups, teacher profession development, and beyond. Our Expedition Teams incorporate STEM curriculum to help student travelers dig deeper into science.
Fun, informative, unique, and unforgettable trips for all lifelong-learners and outdoor enthusiasts that connect travelers to off-the-beaten path places for extraordinary eco experiences for men, women, solo, & families.